Rising Cork trio Rowan are sharing their new single "Youth And Youthhood." The new cut follows on from the band's recently released...
Ireland's better in person. Stop dreaming, start booking Travel between October 1,...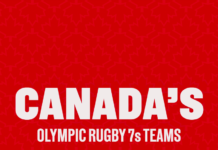 Rugby Canada and the Canadian Olympic Committee announced Canada's rugby sevens teams nominated to compete at the Tokyo 2020 Olympic Games.
The Mississauga Blues Rugby Club was created by a group of rugby enthusiasts in 2008. The club consists of over 200 members...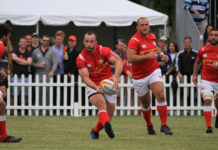 Celtic Canada chatted with Shane O'Leary as Canada heads off to Rugby Word Cup 2019 in Japan: Facing Leo...
This recipe is perfect to feed a crowd and the shoulder or gigot of pork are the best cuts to use. This...