Thursday, March 9th, 7pm, Winter Garden Theatre, TorontoBuy Tickets Here With music composed by the esteemed Odhrán Ó Casaide,...
Welcome to Dublin. Invigorating, culturally rich and happy to wear its historical heart on its sleeve. Explore the city's...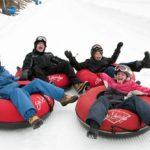 Snow tubing is the 2.0 version of the quintessential Canadian sport, tobogganing. Lakeridge Ski Resort | Ontario Central Counties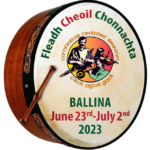 A major Fleadh Festival programme of events is planned for the centre of the town during the week leading into the Fleadh.
A new public holiday in February jointly celebrates St Brigid and the Celtic festival of Imbolc, which marks the beginning of spring.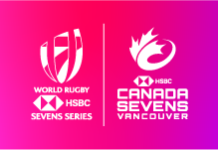 Annual event goes "all-in" with new 3-day format featuring both Men's and Women's competitions Rugby Canada announced today that...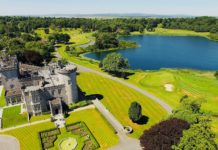 After a 10-year absence, the Women's Irish Open golf championship is making a return to the Ladies European Tour calendar in 2022.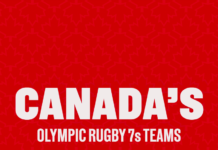 Rugby Canada and the Canadian Olympic Committee announced Canada's rugby sevens teams nominated to compete at the Tokyo 2020 Olympic Games.
Haggis...Serve up a Scottish supper to remember the essential Haggis, Clapshot & Whiskey Sauce! Celtic Canada shares a favourite dish... Ingredients 500g Haggis Clapshot 500g floury...