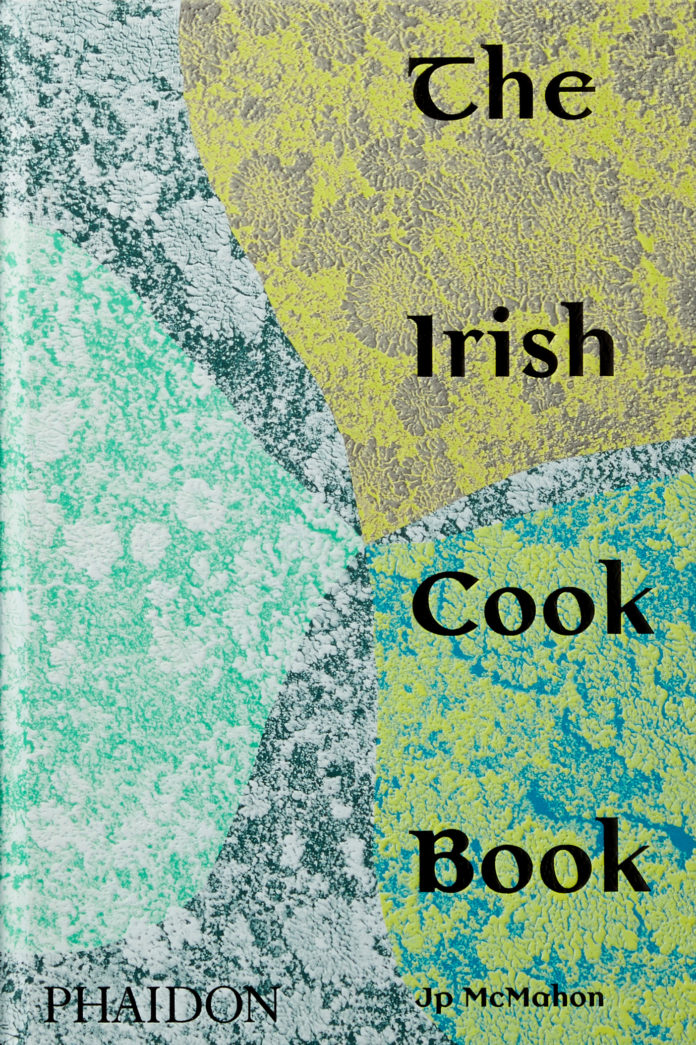 When the first people migrated to Ireland around 10,000 years ago, they ate out of necessity. Yet, these first peoples ate food that we still encounter today: oysters, seaweed, nuts, berries, and fish; and brought with them knowledge and foods from other lands. Since then, Ireland continued to cement its gastronomic character as nations collided and combined—the Celts, Vikings, Normans, Anglo-Saxons, and later the English all brought with them their own culinary traditions.
In The Irish Cookbook (March 1, 2020; $49.95 US/$59.95 CAN; Hardback), acclaimed chef Jp McMahon masterfully brings these varied influences together, demonstrating the high quality of the ingredients that have been the backbone of Ireland's cuisine, celebrating the unique culinary culture of the island, and honoring the historical roots of its hearty flavors.
Several years in the making, The Irish Cookbook contains more than 500 homecooking recipes.
McMahon undertook the mammoth task of bringing together hundreds of authentic Irish recipes into one impressive volume: he sought out and adapted old recipes, drew on the wealth of archival material available in the National Library of Ireland, and trawled through the books of Ireland's best food writers, pulling together classic dishes, seeking out lost recipes, and learning about the uses of ancient ingredients.
The featured dishes have been organized into 15 chapters by ingredient: eggs and dairy; vegetables; shellfish; freshwater and saltwater fish; poultry; wild game; boar and pork; lamb, mutton, and goat; beef; breads, scones, and crackers; cakes, pastries, biscuits, and desserts; pickling and preservation; stocks, sauces, and condiments; and drinks, shrubs, and syryps. The Irish Cookbook spotlights both authentic traditional recipes such as Colcannon, Bacon and Cabbage, Coddle, Dingle Pies, Soda Bread, Gur Cake, and Barm Brack as well as fresh new takes on classic dishes or native ingredients, such as Oysters with Wild Garlic Butter; Baby Carrots with Buttermilk and Tarragon Oil; Crab Claws with Seaweed and Samphire; and Chicken with Morels and Cider.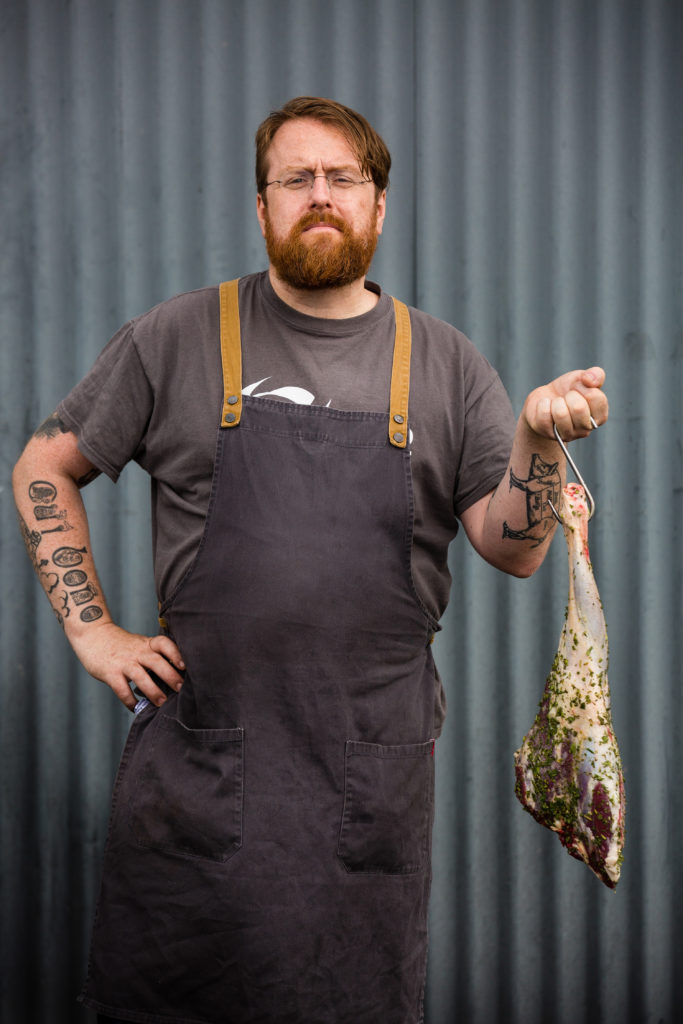 Jp McMahon is a Galway, Ireland-based chef, restaurateur, author, food educator, and thought leader. He is Culinary Director of the award-winning EATGalway Restaurant Group, which includes Aniar Restaurant, Cava Bodega, and Tartare Café + Wine Bar. Aniar Restaurant has been awarded a Michelin star every year since 2013, and Tartare Café + Wine Bar received a Michelin Guide Bib Gourmand Award for 2019 and retained the award for 2020. McMahon also runs Aniar Boutique Cookery School and is the Symposium Director for Food On The Edge, the much talked about, two-day, global food convention that has taken place annually in Galway since 2015. He also writes a weekly column for The Irish Times.