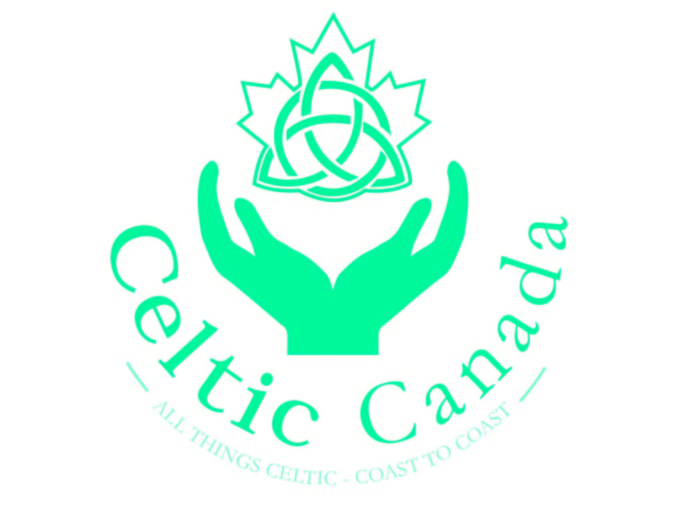 Something very exciting is about to happen…. subscribe to our newsletter NOW so you don't miss it!!
We all love to give back, supporting our culture & heritage!!!
Let's take it a step further….. we are soon to launch…something very exciting…. a charity our Readers/Twitter/ FB followers choose making a difference in your life and a friends while also donating to charity!" Eleanor Reynolds Founder Celtic Canada
MORE DETAILS TO BE RELEASED SOON….