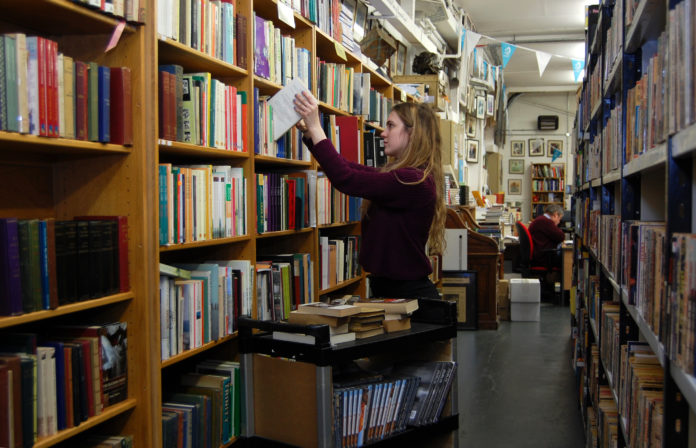 Since the Canadian dollar has dropped sharply in the last week, independent Irish retailer Kennys Bookshop (www.kennys.ie) have become one of the cheapest options online for buying books in the Canadian market.
Booko (the international price comparison site for buying books online) currently shows Kennys.ie as the lowest-price option online in Canada for thousands of titles. Kennys also sell through Amazon Canada, and are similarly the cheapest supplier for thousands of books on Amazon.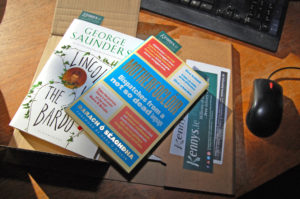 Kennys.ie have over 5 million books available on their website, and offer free shipping worldwide on all orders. With thousands of already discounted titles, it offers exceptional value both nationally and internationally, and is very competitively priced against global giants like Amazon, ABE and larger retail chains in key markets. Canada is one of its key markets.
Tomás Kenny of Kennys Bookshop commented, 'We are delighted to be one of the cheapest booksellers online in the Canadian market. Our offering of free shipping worldwide on all books ordered on kennys.ie, allows customers all over the world get books from Ireland at great value.'
Books are shipped worldwide from Kennys daily, who shipped to over 170 countries in the last year alone.
Kennys have been selling books since 1940 in their shop in Galway city, Ireland and online via Kennys.ie since 1994. The second bookshop in the world to ever go online (second to a sci-fi bookshop in America which has now closed), they sell new, used, rare and antiquarian material, both Irish and international, and have the most extensive offerings of secondhand Irish books in the world.