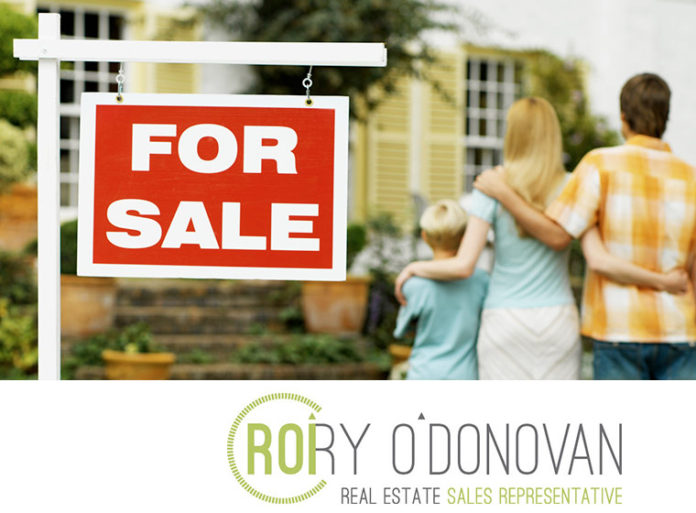 Toronto Real Estate Board President Garry Bhaura, in his first market release as TREB President, is pleased to announce some positive signs with respect to the housing market.
Toronto & GTA Realtors reported 8,082 home sales through TREB's MLS System in June 2018, up 2.4 per cent compared to the low June 2017 result. After preliminary seasonal adjustment, sales were also up 17.6 per cent on a monthly basis between May 2018 and June 2018, continuing the trend of somewhat volatile month over month changes over the past year as home buyers reacted to various policy changes impacting the market.
Home ownership has proven to be a positive long-term investment. After some adjustment to the Fair Housing Plan, the new Office of The Superintendent of Financial Institutions (OSFI) stress test requirement and generally higher borrowing costs, home buyers are starting to move back into the market, with sales trending up from last year's lows.
The average selling price edged up by two per cent on a year over year basis to $807,871 in June 2018. The average selling price was also up by 3.3 per cent month over month between May 2018 and June 2018. The MLS Home Price Index (HPI) was down by 4.8 per cent on a year over year basis, but remained basically flat month over month. The difference in the year over year rates of change between the average price and the MLS HPI was likely due, at least in part, to a change in the mix of properties sold in June 2018 compared to June 2017, with low-rise home types accounting for a greater share of sales in June 2018.
The expectation is to see improvement in sales over the next year. Over the same period, however, it is likely that issues surrounding the supply of listings will persist. This suggests that competition between buyers could increase, exerting increased upward pressure on home prices. With a new provincial government in place and municipal elections on the horizon, housing supply should be top-of-mind for policy makers.
I believe prices will continue to rise but at a much more moderate pace. The condo market being the most affordable, especially between $400k and $1M is seeing the most demand and will continue to do so going forward. Toronto's economy and immigration has not changed and heading into the warmer months of summer I expect July 2018 will continue to see steady growth. Its thought that the summer months are generally the slowest in real estate, which has some truth to it but in a market as hot as Toronto where supply is always in demand the market continues to be busy.
If you are considering making any moves in Real Estate don't hesitate to reach out, i'm always happy to help and I appreciate your referrals!
Have a great July!
Your Friend & Realtor,
Rory
O:+1 416 530 1100
C:+1 647 202 3748
Recognized In The Top Ten In My Office For The Number of People I Helped In 2016.
dermotrory@gmail.com
rodonovan@bosleyrealestate.com
www.roryodonovan.com
https://cma.me/RoryODonovan