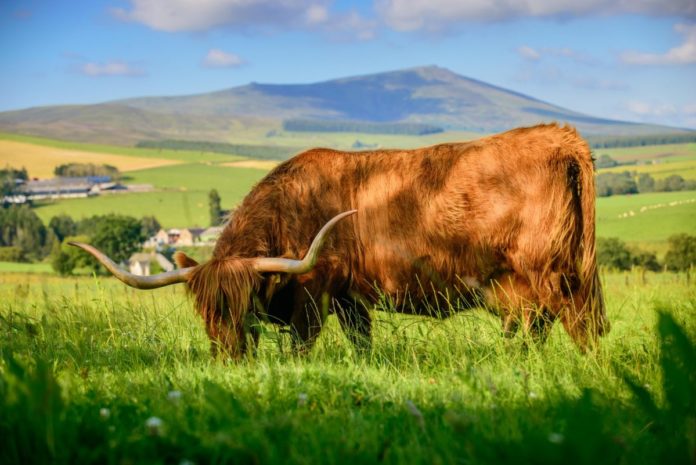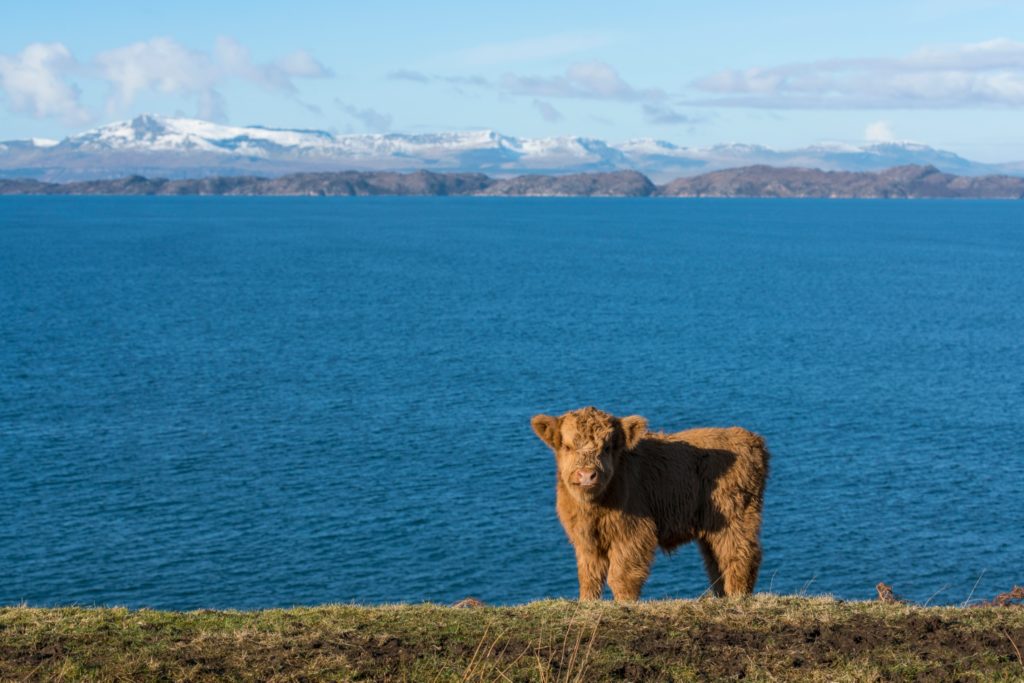 Highland cow on the coastal road between Applecross and Shieldaig
One of the most sought-after Scottish experiences our visitors can't seem to get enough of is meeting Scotland's hairy and loveable Highland cows. Or as we Scots call them, Highland coos!
Iconic, cute and extremely photogenic, these hardy yet docile animals can be found right across Scotland, including the islands. Depending on where in Scotland you're visiting, we've put together some top picks in a country-wide guide for getting up close to them.
Starting from the north and working south, then the islands, and finishing with fun-filled agricultural shows…
NORTH SCOTLAND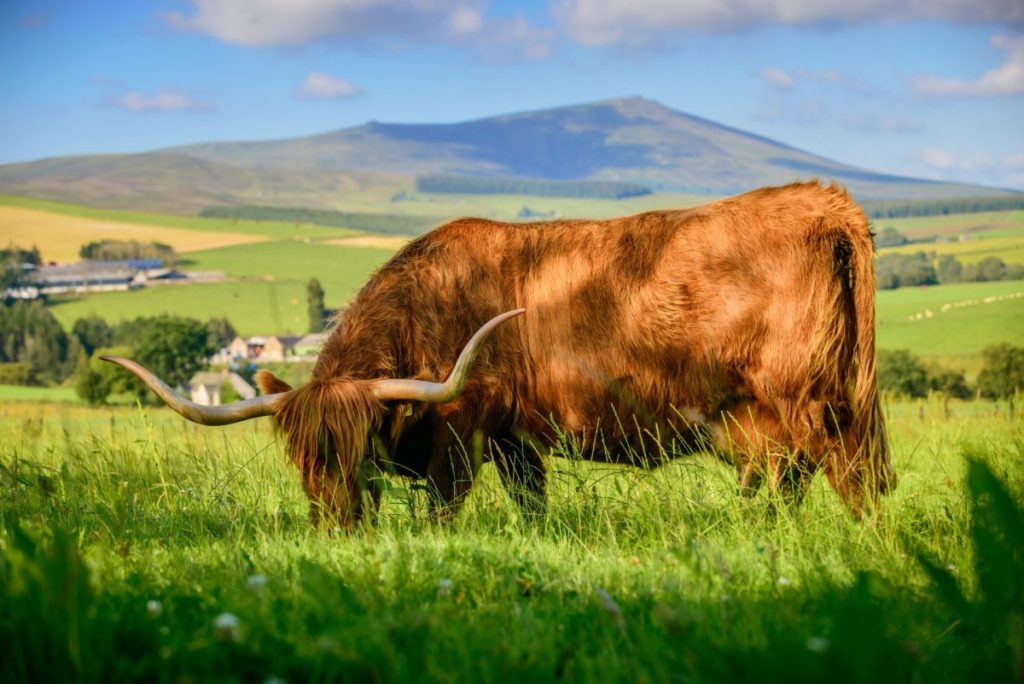 The Glenlivet estate and distillery
The famous Scottish Highlands, where Highland cows originate from, is undoubtably a great place to see them. Amongst the epic and jaw-dropping landscapes, you're spoiled for locations to pick from!
NORTH EAST SCOTLAND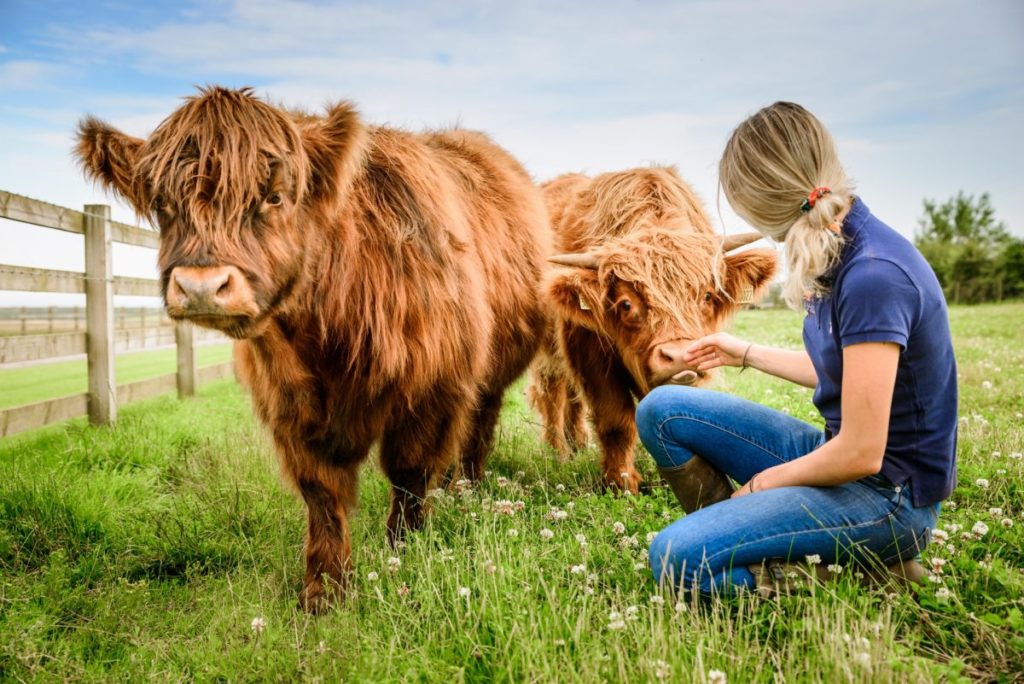 Aikenshill House
Aberdeenshire is a great place to spot both highland cows and castles, having the greatest density of castles anywhere in the country! From stunning Royal Deeside, to quaint traditional fishing villages on the coast, this region has much to enjoy. Check out Scotland's Castle Trail for more inspiration.
CENTRAL SCOTLAND
The regions of Dundee & Angus, The Kingdom of Fife, Argyll, Perthshire, Loch Lomond, The Trossachs, Stirling & Forth Valley are located centrally in the heart of Scotland – stretching from the west to east coasts. These regions are easily accessible from the largest cities of Glasgow and Edinburgh.
EDINBURGH AND THE LOTHIANS
If you've come to visit the landmark capital city of Edinburgh, there are places in the city and surrounding Lothians region where you can meet some Highland cows while you're here.
SOUTH & SOUTH WEST SCOTLAND
The lowlands in the south west of Scotland and the Scottish Borders have idyllic countryside landscapes, and many historic towns and villages to explore. Plus plenty of Highland cows to see too of course!
ISLANDS
The islands along the northern and west coasts of Scotland offer dramatic scenery and some great opportunities to meet Highland cows roaming freely. Here are just some of the options, but any of the main inhabited islands are home to Highland cows.
Starting from the north and working south…
AGRICULTURAL SHOWS
A popular spring/summer day out in Scotland, agricultural shows are always a highlight in the regional areas – and Highland cows invariably feature in the shows! They are a great place to enjoy Scottish heritage, try our delicious local food produce, and buy crafts.
Again, starting to the north and working south…