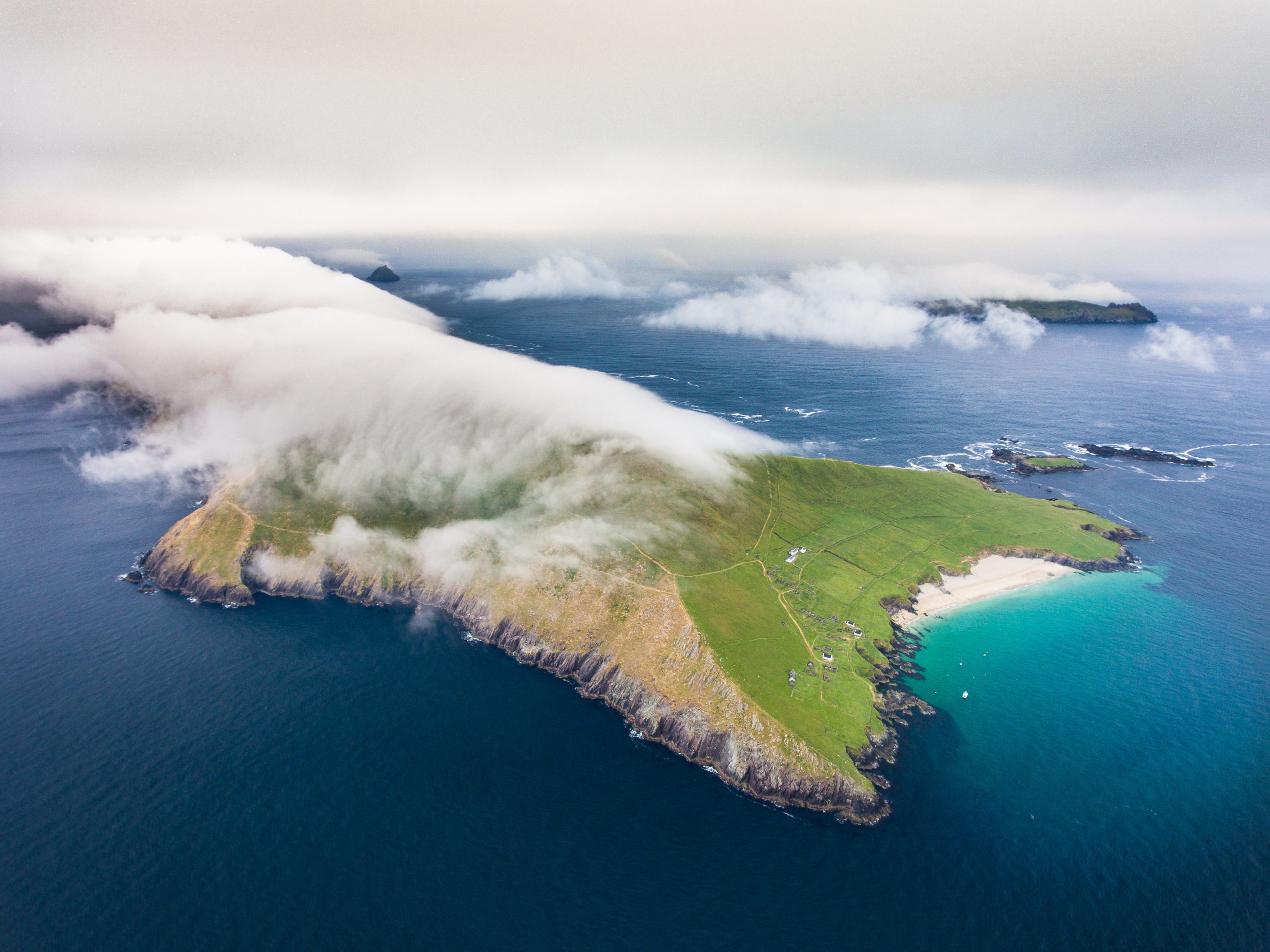 Ireland's better in person.
Stop dreaming, start booking
Travel between October 1, 2021 and February 17, 2022
Make your dreams of Ireland a reality. Visit friends and family or discover Ireland's rich culture, stunning scenery, world renowned golf courses and delicious artisan food. With special offers you can stop dreaming and start booking!
Special offer from Toronto to Dublin
From $399*
*r/t, p/p, incl. air transp. charges taxes & fees
Travel 10/1/21 — 2/17/22
Book by Oct 7th
https://www.aerlingus.com/en-ca/special-offers-to-ireland?utm_source=ca_partners&utm_medium=email&utm_campaign=lh_ca_to_ire_2109&utm_content=lh_us_to_ire_2109_ca_partner