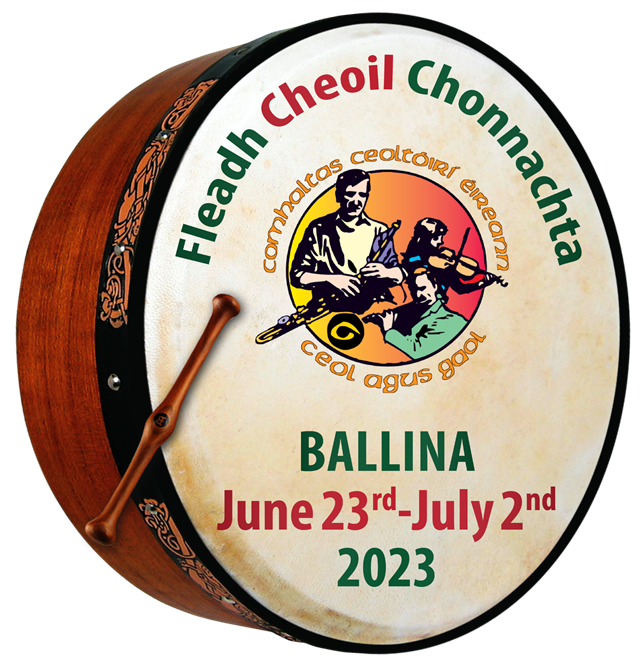 A major Fleadh Festival programme of events is planned for the centre of the town during the week leading into the Fleadh.
PRO Eamonn Walsh said "We plan to make the Connacht Fleadh in Ballina a mini All-Ireland Fleadh with a 10 day festival programme running from June 23rd – July 2nd 2023.
Walsh added that messages of congratulations have been pouring in from traditional music lovers all over Ireland including messages from Mayo musicians living in New York and San Francisco, indicating that they will come to Ballina for the Fleadh in 2023 with many expressing fond memories of the All-Ireland Fleadhanna in Ballina in 1997 and 1998.
Among some of the events confirmed to-date are a lecture on Eamonn Ceannt by Mary Gallagher, grand- niece of Eamonn Ceannt on Wed June 28th next year.There is an Uilleann Piping event confirmed for Sunday June 25th with a demonstration on the making of the Uilleann Pipes by Pipe-Maker John Butler followed by a try-out the pipes by Na Piobairi Uilleann and a lecture on Uilleann Piping in Co Mayo over the past two centuries by historian Michael Kelly.Numerous other events are also planned including a busking competition.
Éamonn Ceannt was one of the seven signatories of the 1916 Proclamation, Ceannt indirectly laid the seed for the foundation of Comhaltas Ceoltoiri Eireann.
Éamonn Ceannt was also a talented actor and played the blind piper in Douglas Hyde's play "Casadh an tSugain"
The Ballina Fleadh committee are indebted to the "Jackie Clarke Collection who are hosting this prestigious event as part of the Connacht Fleadh.This event will be followed by a short film featuring "The Battle of Ardnaree"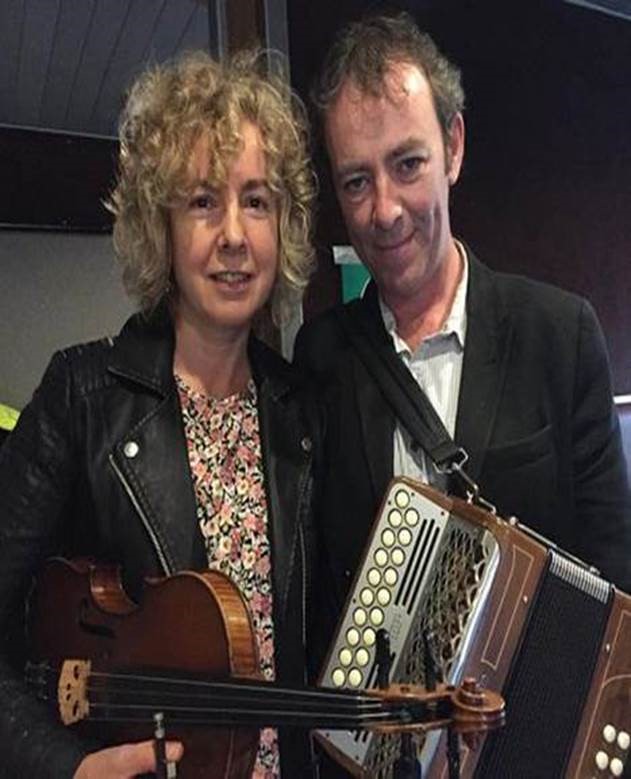 Two of Ireland greatest musicians Bríd Harper and Dermot Byrnes will give Master classes at the Connacht Fleadh in Ballina on June 29th 2023.The Master classes will be followed by a memorial night for the late accordeon player Peter Gallagher in "The Merry Monk.
Further information on Fleadh Cheoil Chonnachta in Ballina can be had from Eamonn Walsh Tel: 087-2775317 or email: vippiper@eircom.net