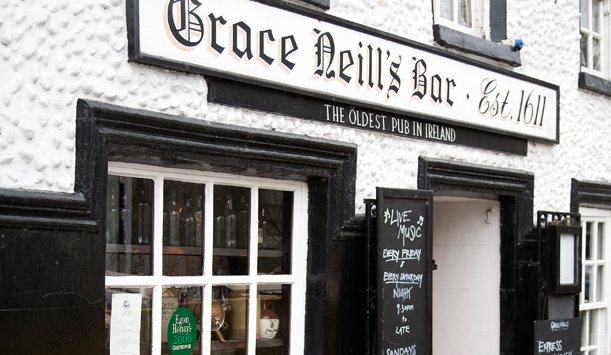 That chill you're feeling in Grace Neill's pub isn't just cold beer. Welcome to the most haunted pub in Ireland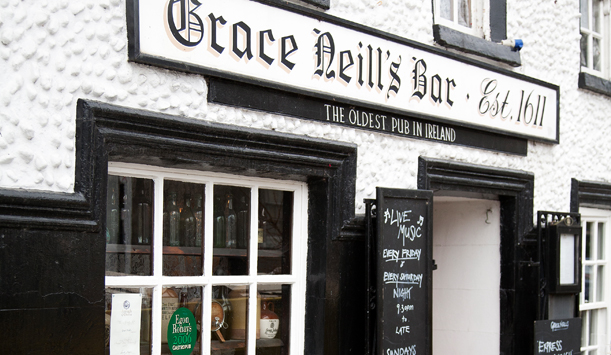 Clocking in at an impressive 400 years old (it's listed in the Guinness Book of Records as "the oldest pub in Ireland"), it's no surprise that Grace Neill's in the town of Donaghadee, County Down, is home to a ghost or two.
And we're not talking about Casper. According to the pub website, during its long history, Grace Neill's has been fraternised by "…smugglers and pirates, sailors and soldiers… Fishermen and lifeboatmen, businessmen and rascals."Grace Neill's, County Down
So renowned are the ghosts in Neill's that the pub has been visited by paranormal TV crews and ghost hunters. It has even hosted séances down through the years.
Ghostly fun aside, the vibe here is cosy traditional. Wee drams have been enjoyed by more than just ghosts, too: author Daniel Defoe, composer Franz List and even Peter The Great of Russia have taken a tipple at the bar.
Remember to choose your seat wisely. Even if you can't see them, there may be someone sitting there already…