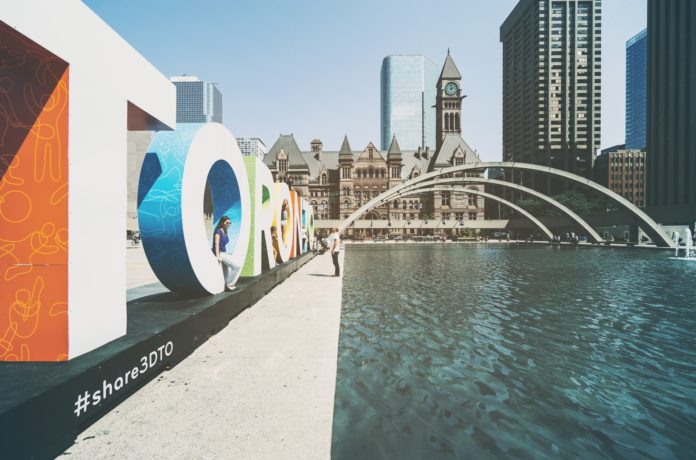 Where & When: Canada's Wonderland, July 18-21
IG: @canadaswonderland

Price: Included with Park Admission (Canada's Wonderland)
The Brew & BBQ Festival is a great way to unwind after a day a day of rollercoasters and waterpark rides. This annual event is held at Canada's Wonderland which features live-music, rollercoasters and beer sampling from over 70 different craft breweries. As well there's a variety of mouth-watering BBQ vendors serving ribs, burgers and unique summer-time culinary creations.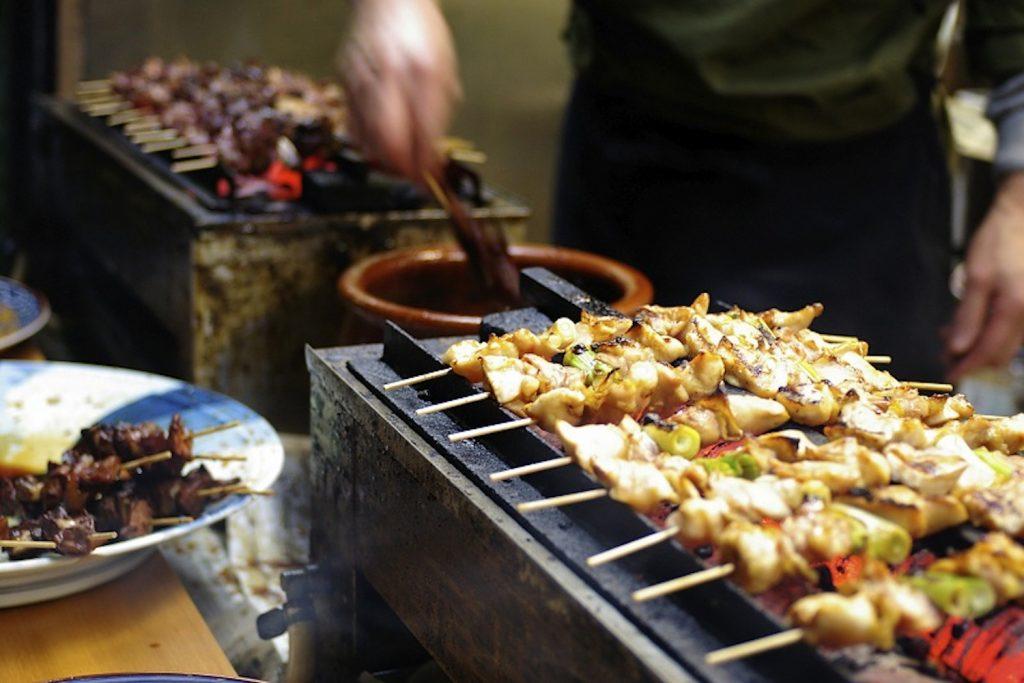 Where & When: The International Centre Hall 5, July 20-21
IG: @halalfoodfestto
Price: $5
With the GTA being the home of the largest Muslim population in Canada, it makes sense that North America's largest halal food festival is held here as well! With over 150 exhibitors, over 15 performers, a bazaar (market), and a new food game show, the Halal Food Festival is a must attend event this summer. See their website for how to buy tickets.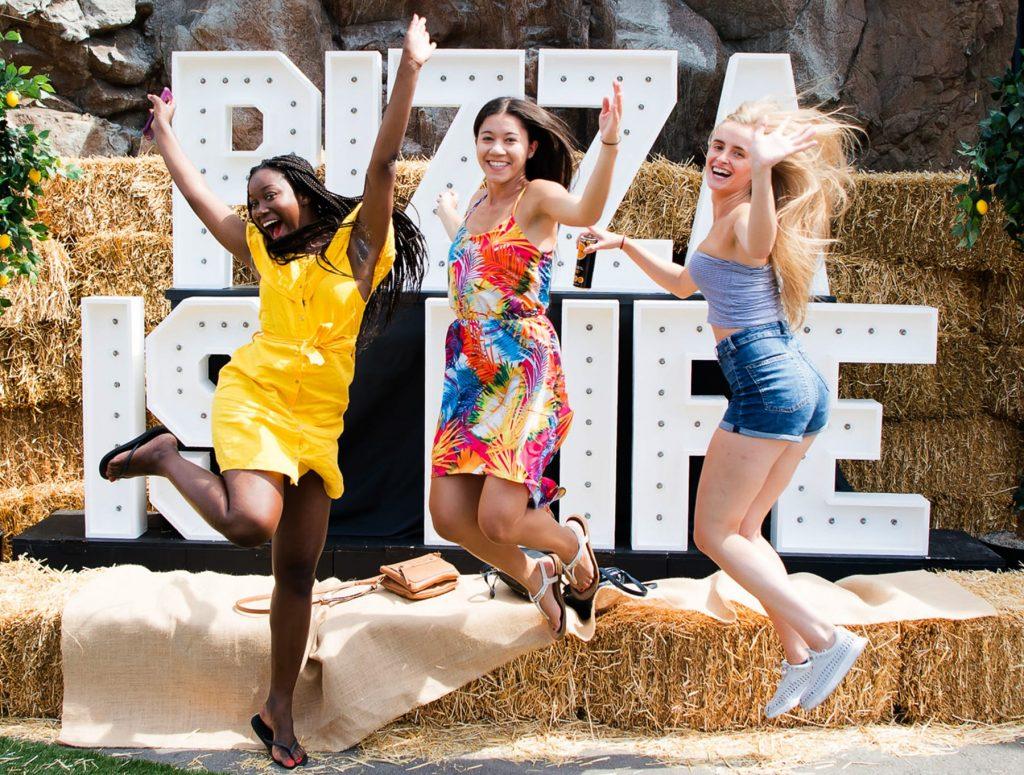 Where & When: Ontario Place, July 19-21
IG: @thepizzafest
Price: $7.50
As the third installment of Taste Toronto's summer events, Pizza Fest is coming back for its second year. Serving more than just pizza, with some returning and new vendors, you can expect a wide range of Italian dishes including pasta and desserts. There will also be pizza-making classes, wine tastings, bocce ball, and more! You can find tickets on their website.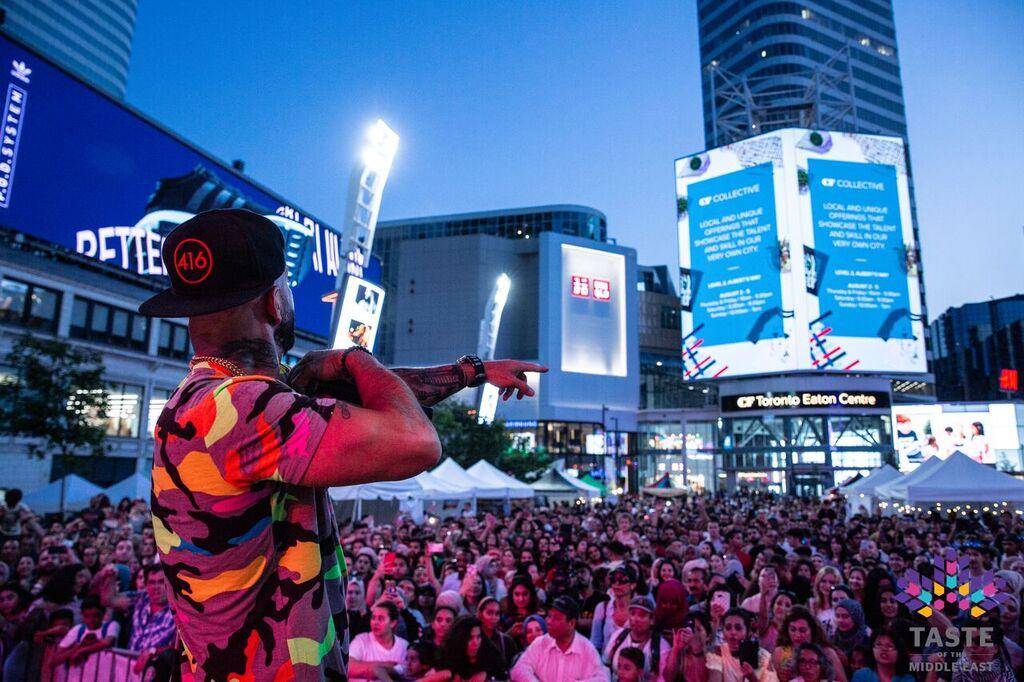 Where & When: Yonge-Dundas Square, July 27
IG: @tasteofthemiddleeasto
Price: Free Admission
Enjoy a night of music, art and dance as you experience a plethora of Middle-Eastern food and drink vendors in the center of the city. Best of all, your proceeds will be contributed to one of Canada's largest food rescue charities, Second Harvest.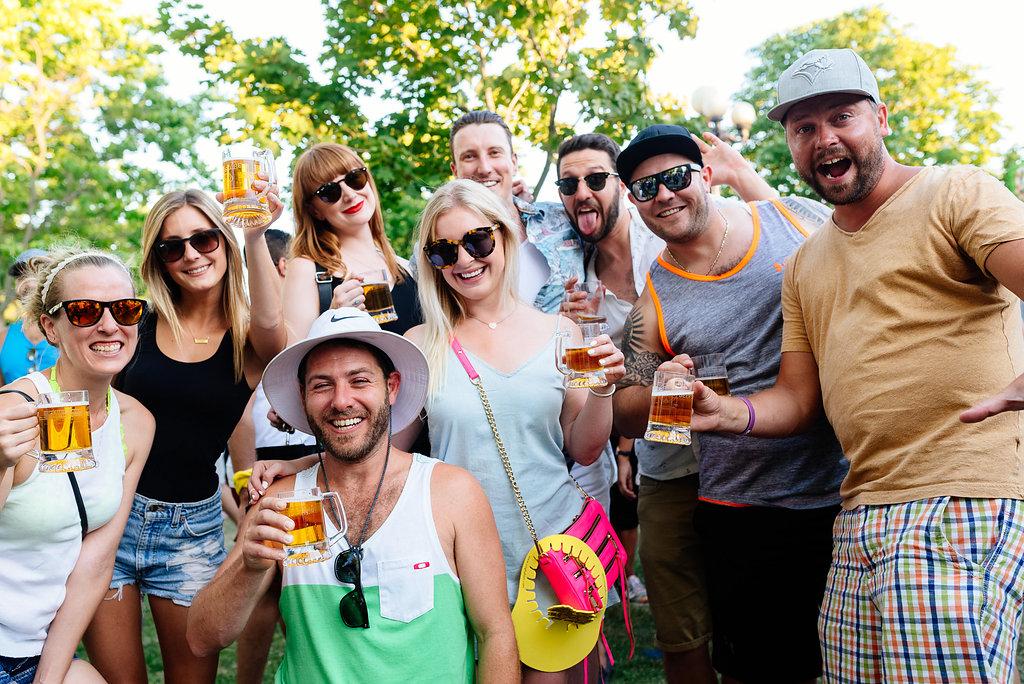 Where & When: Exhibition Place – Bandshell Park, July 26-28
IG: @tobeerfestival
Price: $60
Toronto's Festival Beer is Toronto premier event for beer fanatics. Discover innovative craft breweries and sample some of your favourite brews while enjoying live music and mouth-watering food vendors.