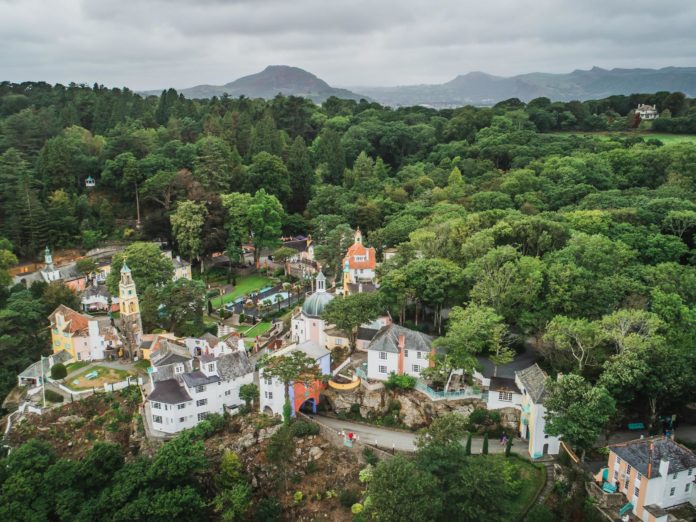 Wales Walking Holidays specialise in quality self-guided walking and hiking holidays for the independent traveller in various areas of Wales.
Trails include the 870 mile Wales Coast Path, (which includes the Isle of Anglesey, the Llyn Peninsula, Meirionnydd, Ceredigion, Pembrokeshire, Carmarthen, Gower and the South Wales Coast), The North Wales Path, Offa's Dyke and Glyndwr's Way National Trails and Snowdonia's National Park.
Cymru (Wales) is a captivating country with its own culture, language (Y Gymraeg), history, stunning landscapes full of myths and legends. The Welsh have been here for a very long time, and we have a story to tell. Walking is one of the best ways to familiarise yourself and get close to all these things that are unique to Wales.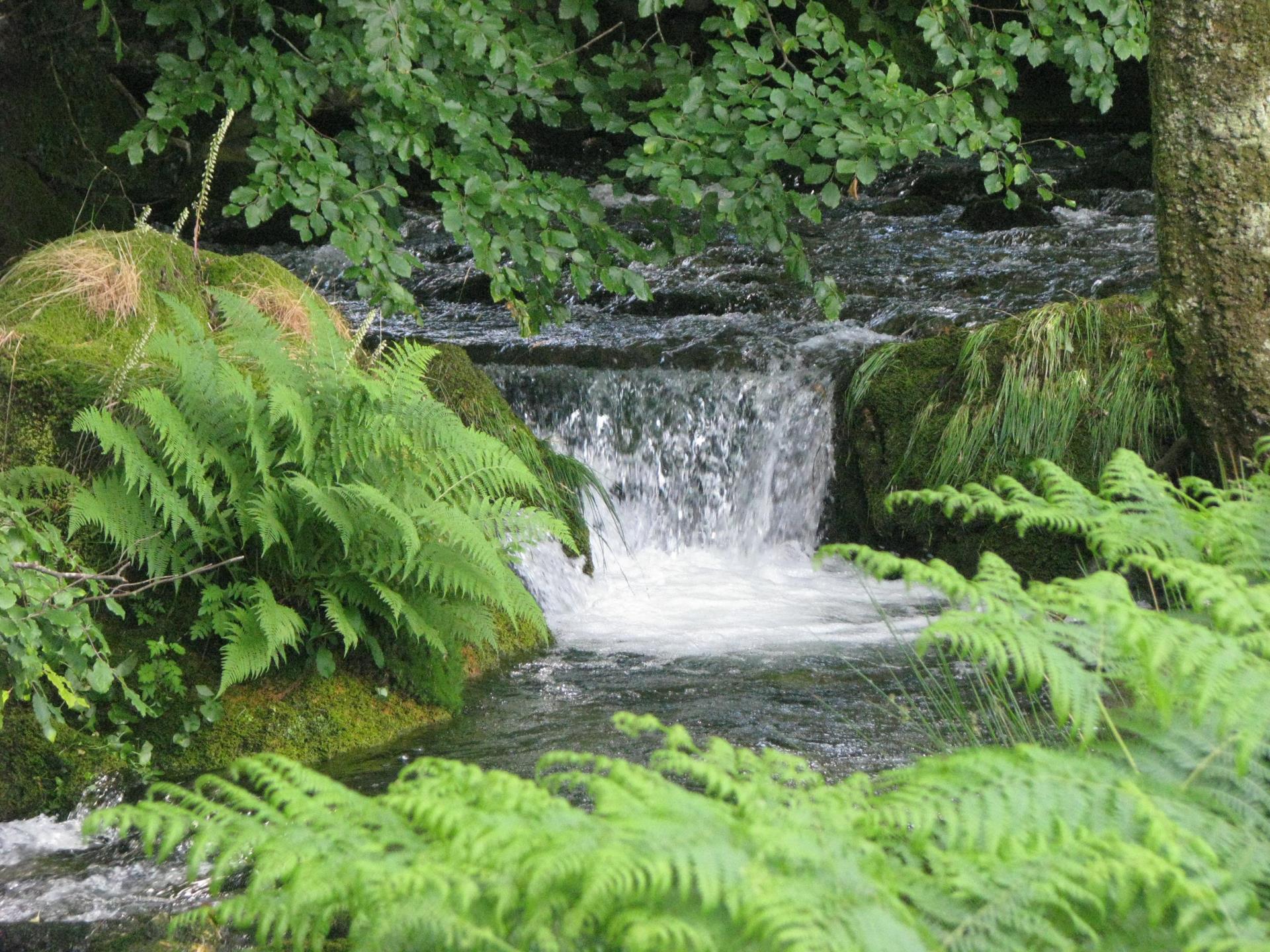 Snowdonia StreamStart your holiday on any day of the week and take rest days as you please. The Wales Coast Path joins up with Offa's Dyke and Glyndwr's Way National Trails so you can circumnavigate the whole of Wales.
Included: All packages include: good quality accommodation, luggage transfer, road books, guide books, maps and back up service.
Packes in Snowdonia include the Royal Town of Caernarfon (as featured in The Crown), Llanberis and Mount Snowdon and the village of Beddgelert in the heart of the Snowdonia National Park. Beddgelert has a steam railway running to Caernarfon and Porthmadog and the famous Portmeirion Italianate Village is nearby where they filed The Prisoner.