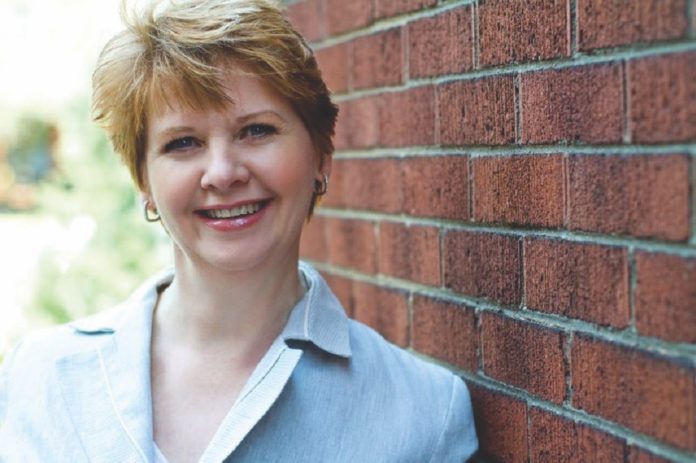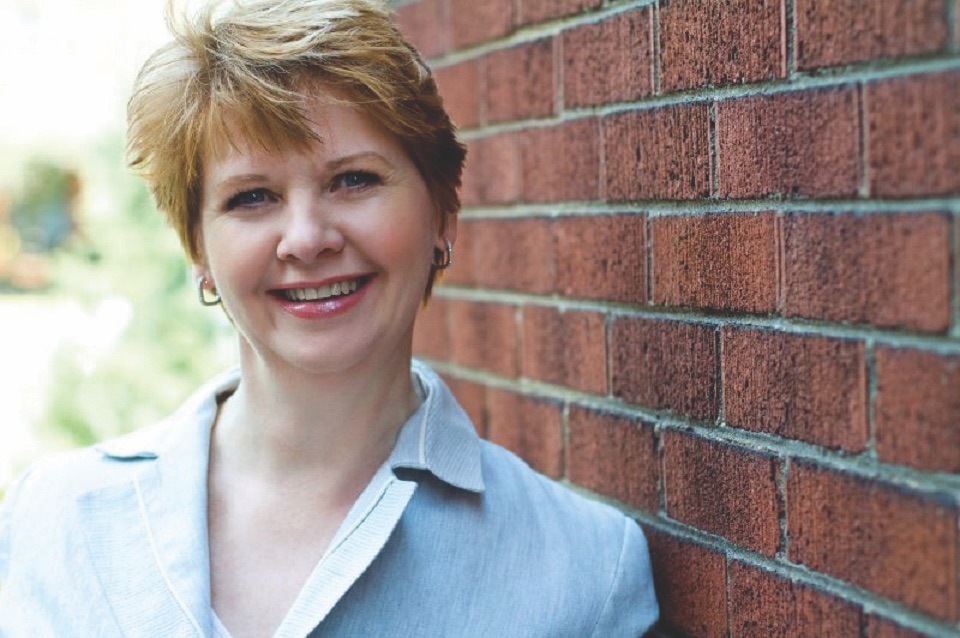 You're on your own now. The kids are on their way, and the financial planner tells you that your house is your biggest financial asset. If you were to move to something smaller, it would free up some money and you could take some of those trips you have always wanted to do – in the style you've always wanted.
But there are so many memories, every room has a story to tell and that pull cannot be ignored. The lines where the kids marked their height every year, the creaky third stair that told you when they were coming home late, and your garden – a mixed blessing. You love it, even though it demands your time and your joints are not so sure that they can keep it up.
Security is suddenly a concern. The house makes odd noises at night that you never noticed before. You know it's just the house but it doesn't stop you from holding your breath and listening one more time to make sure it's not something more sinister. It would be nice to have some more peace of mind. And Bev, the financial planner, has said the place could be worth a lot of money. Really?
So should you consider letting go of the house and moving?  Where would you go?
Here are some questions to help you with that decision.
• Can I still work in the garden?  Do I want to?
• Can I cut the grass or shovel the snow? Do I want to?
• Am I comfortable living here alone?
• Do I foresee problems going up or down stairs?
• Am I a prisoner in my own house?
• Do I have independent outings?
• Can I clean this house? Do I want to?
• Is this house too big for me?
• Do I truly enjoy my house?
• Does the house need expensive repairs?
• Is the house in need of modernization?
• Are the property taxes and other bills creating hardship?
• Has the neighborhood changed? Do I still like it?
• What would be better if I moved?
• Why should I stay?
Let me help you as I have assisted many who are deciding to find a new home.. big or small…
Meet Deirdre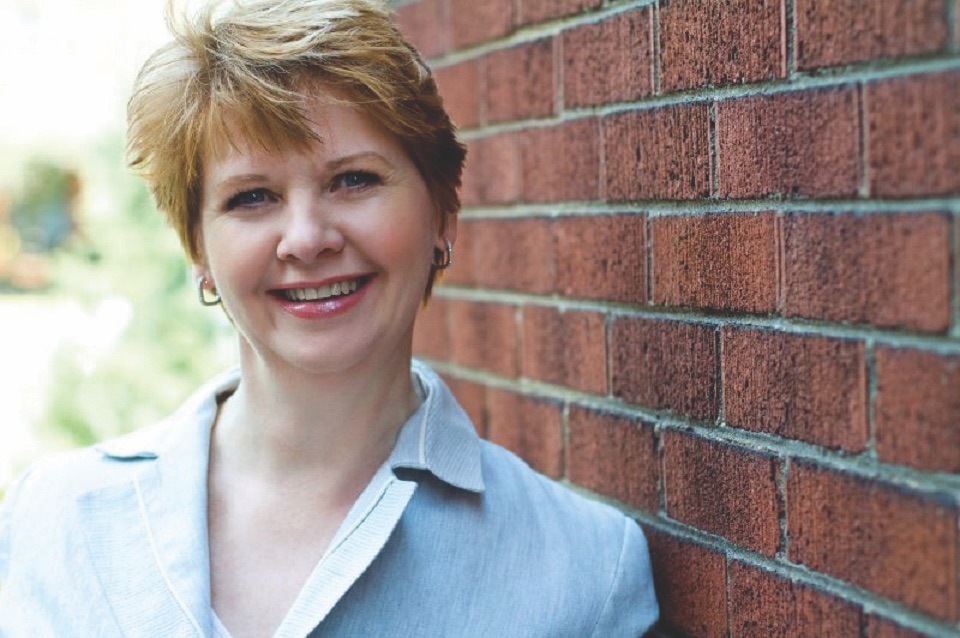 Deirdre has been successfully selling real estate in Toronto since 2005. In this time, her business has followed a positive trajectory so that she has consistently received a Royal Le Page Sales award which recognizes her as being one of their top agents in Toronto. Deirdre is known for her personal and straightforward approach, professional expertise and consistent commitment to customer service. "Growing up in a family business and then working with patients in hospitals across the world, means that care for the customer has become second nature to me."
With a strong sense of efficiency and integrity, my goal is to help clients navigate through the real estate transaction as smoothly as possible. "I want my clients to move into their new home, loving it and the excellent service they received from me" Deirdre has been involved in many cultural endeavours from chorister to volunteer. With every deal she completes, she contributes a percentage, to the Royal Le Page Shelter Foundation. She is an active member of the Ireland Canada Chamber of Commerce and enjoys listening to the Toronto Symphony Orchestra. Always in pursuit of new challenges, she achieved her pilot's license in 2002.
Find your new home – Contact Deirdre today!!

Deirdre Slowey ABR, SRES
Broker
Royal Le Page Real Estate Services Ltd
Office: 416 762 8255
Cell: 416 875 0499
Email: home@dslowey.com