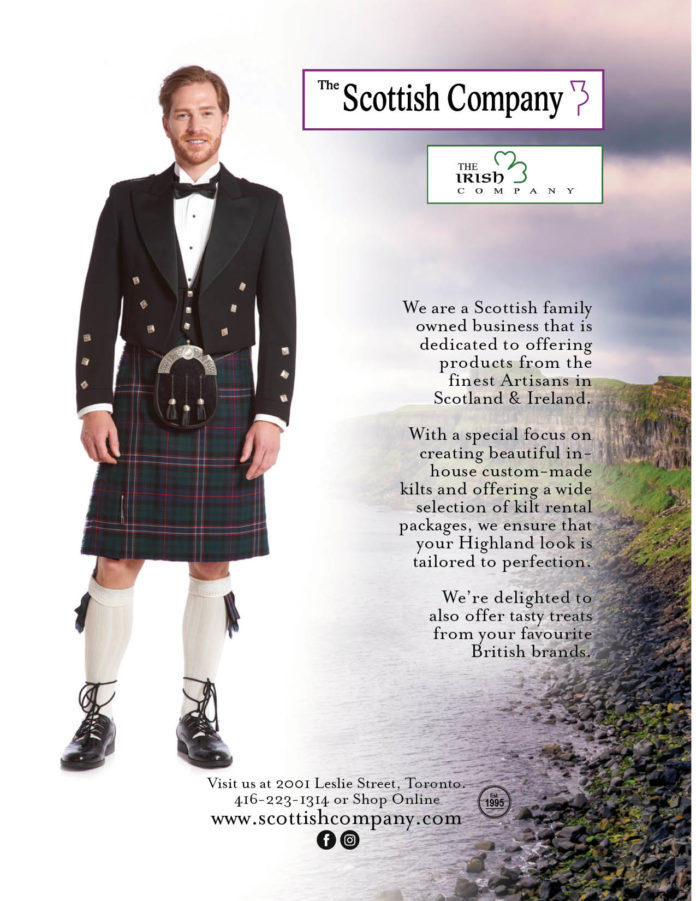 With Fall fast approaching and Christmas just around the corner, many of you may be ready to hit the stores and browse the internet.  If you're looking for something cozy and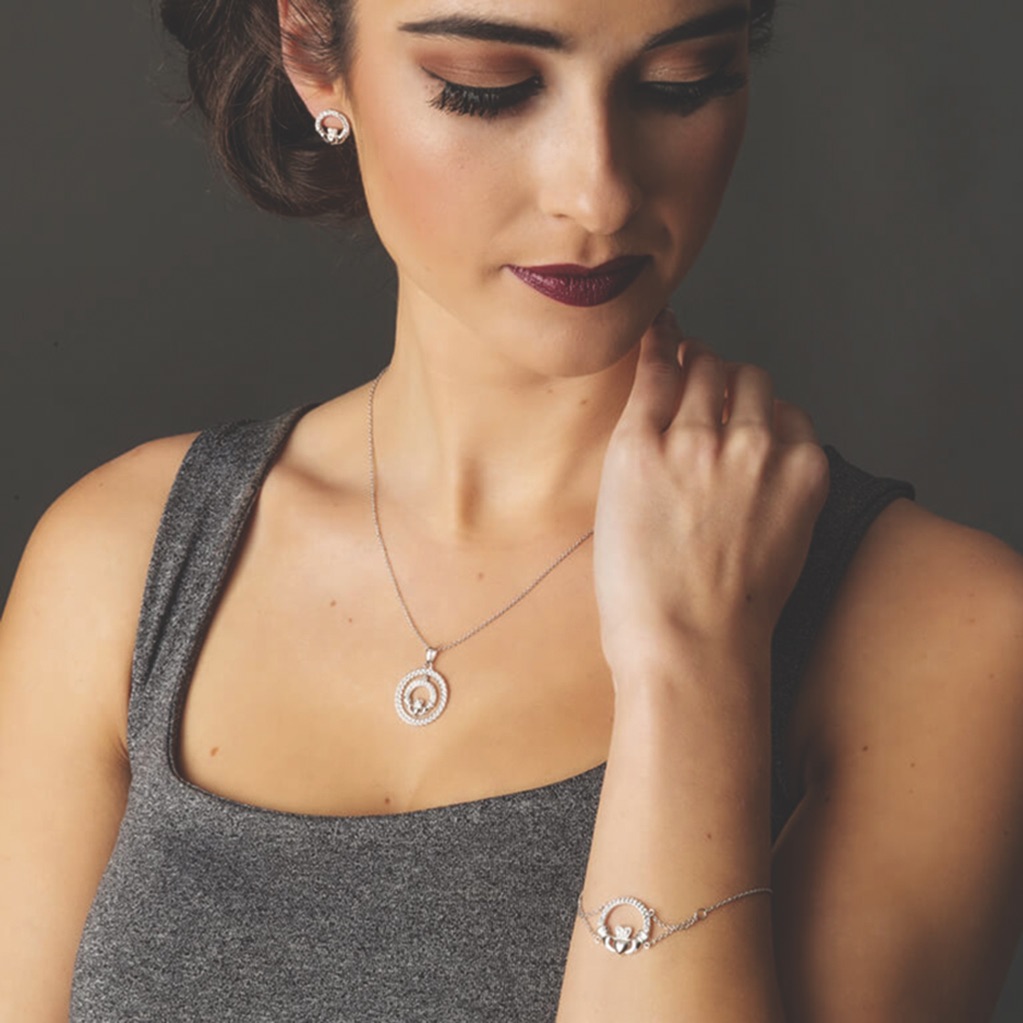 warm for yourself or maybe looking for that perfect gift for your favourite Celtic friend, The Scottish Company has many specially curated products from Scottish and Irish Artisans for you and your loved ones.  Started by April and Bill Somerville in 1995, and hailing from Newton Mearns and Glasgow, the Scottish Company was the realization of their dream to bring a little bit of Scotland to Canada. Today, as Bill and April ease into retirement, The Scottish Company is now being managed by the next generation of Somerville's who continue to do their upmost to provide excellent customer service and offer unique and traditional Scottish & Irish goods.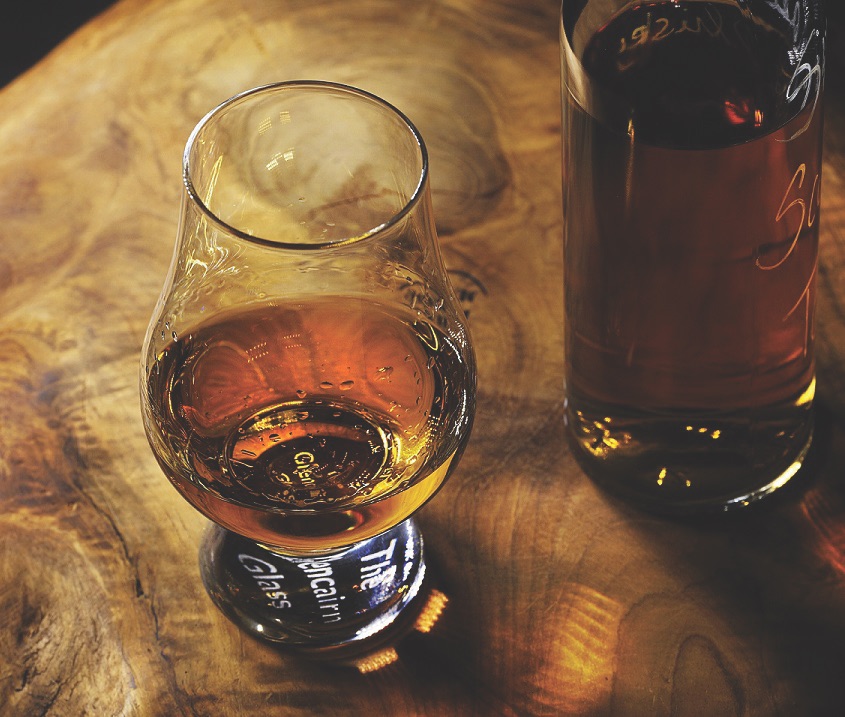 When it comes to all things Scottish, whisky would be top of mind.  Although at the Scottish Company they can't sell you whisky, they do enjoy a wee dram and can offer agood selection of items that any whisky connoisseur would appreciate.  Whether its beautiful Waterford crystal tumblers, whisky glasses designed to enhance the tasting experience or books that explore the history of Whisky or Scotland's Island Distilleries, there is something for every whisky fan.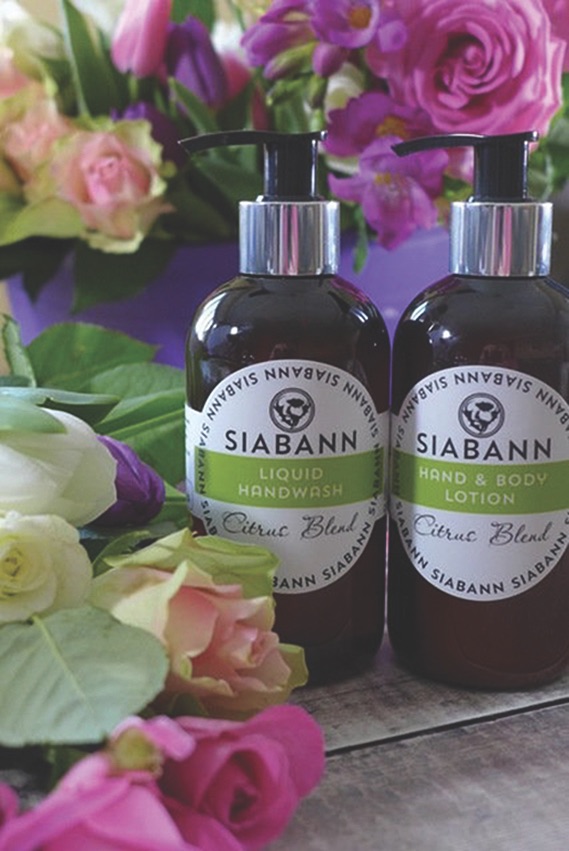 Scotland and Ireland are also known for their fine quality woollen scarves, sweaters and blankets and the Scottish Company offers the best of the best in a wide range of styles and designs.
Sweaters are available in men's, women's and children's sizes in magnificent colours inspired by theScottish and Irish countryside. Blankets and throws are available in mohair, cashmere and wool blends, in bright and subtle colour combinations and designs and range in size up to 142cm x 183cm.
For those of you wishing to connect with your kinfolk and dress the part, the Scottish Company can provide you with a custom kilt, made in-house with tartan imported directly
from Scotland's finest weavers.  They also offer a large selection of coordinating jackets, vests, sporrans, sgian dubhs and many more Highland accessories.  Interested in just a touch of tartan?  The Scottish Company carries a large selection of ties, scarves, shawls, sashes and vests, available in 100's of tartans.  Should you be looking for a special rare or ancient tartan, The Scottish Company can order it for you and custom design and manufacture many items including clothing to your exact specification. And yes, if your heart is set on designing your very own tartan, the Scottish Company can help with that too.  Need a kilt in a pinch for a special occasion?  You can select from a large range of kilts and Highland attire available for rent.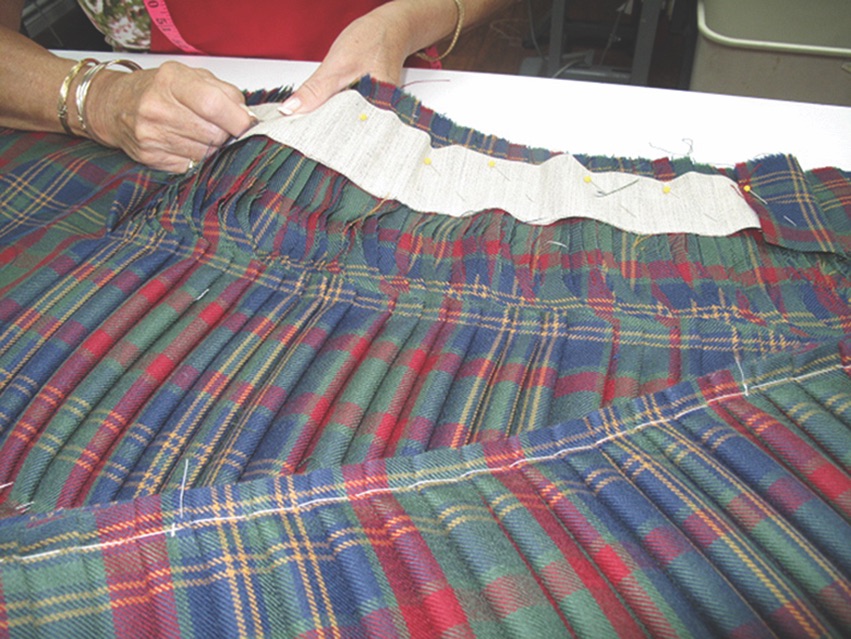 There are a few things that remind us of home and food would certainly be one of them. The Scottish Company has many of the best British brands including teas, biscuits, oatcakes, jams, chocolates plus much more.  They also carry meat pies, black pudding, square sausage, beans, scones and a few other items essential for a fry up and a trip down memory lane.
In the next few weeks their store will be decked out for Christmas and many new and interesting gifts, tartan holiday décor and Christmas goodies will arrive.   Pop by for a visit or shop online from the comfort of your settee. You and your pals will be "well chuffed"!    
Visit The Scottish Company online now to see full selection: www.scottishcompany.com