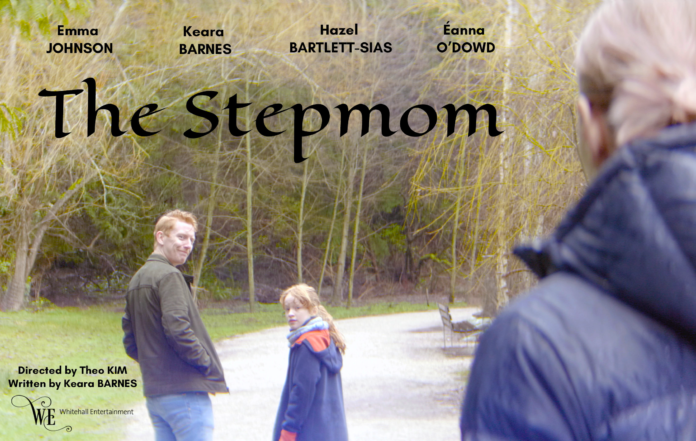 Vancouver-based actor Keara Barnes has adapted her award-winning, one-woman show Almost a Stepmom into a short film, slated to begin shooting this spring.
In The Stepmom film we meet the character of Saoirse, a young Canadian woman who, grieving the recent death of her mother, moves to Ireland to reconnect with her roots. There, she falls in love and finds herself in the unexpected position of stepmother. The film follows her burgeoning relationship with the young girl, compounded by her antagonistic mother. When the opportunity of a lifetime presents itself in Canada, Saoirse must choose between family life abroad or pursuing her dreams back home. A story about love, about losing and finding motherhood, and about living abroad, with some Irish craic thrown in for good measure.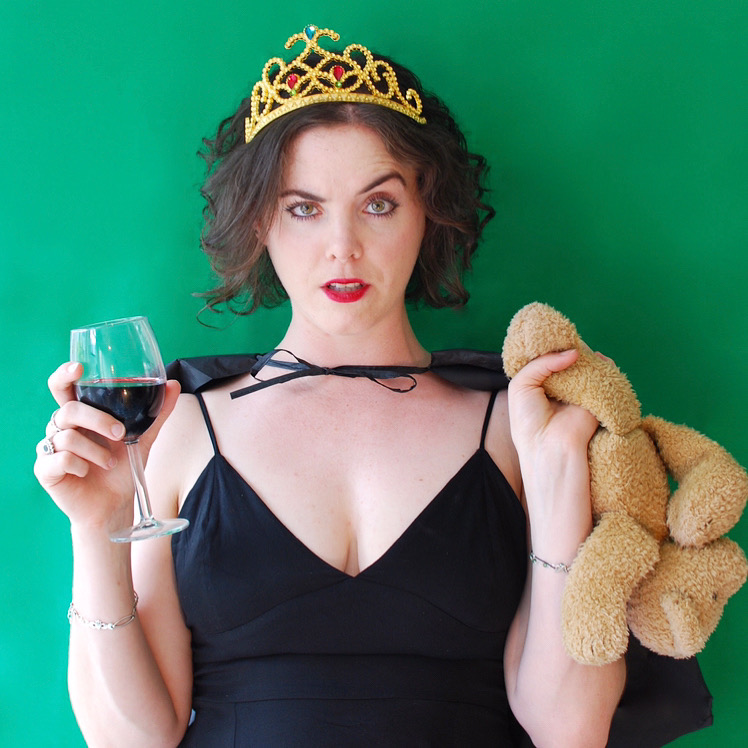 The story is adapted from the play Almost a Stepmom, which was inspired by Barnes'' real life experience living abroad in Dublin, Ireland. Featuring one woman playing six characters, the play debuted in the 2015 Victoria Fringe Festival to critical acclaim. It was then chosen from dozens of entries to headline the 2016 Shift One Act Play Festival and subsequently toured to the 2016 Calgary Fringe Festival, where it was named one of the top five shows in the festival, and won the Jester's Cap Award. In 2017 the play enjoyed a sold out run at the Vancouver Celticfest followed by a sold out run later that year at the Vancouver Fringe Festival. The show has been performed in schools, pubs and theatres throughout Western Canada.
"If this show isn't already on your Fringe list, make room for it"
– The Marble Victoria
"Her story is compelling and the storytelling funny, dramatic and sympathetic"
-Vancouver Sun
"Almost a Stepmom is a powerful look at a life that could have been. It's also a show that you don't want to miss."
-James Hutchison
The Stepmom short film explores one of the most complex universal subjects there is: motherhood, and how it can be both lost and found. Through the lens of a young female faced with two futures, it delves into the topics of grief, addiction, and the heartache of living abroad. During a time when many of us are separated from our families, when we are faced with difficult decisions, this coming-of-age story exemplifies the healing power of love, forgiveness and creativity.
The team is working in tandem with a filmmaker in Dublin and has an award-winning cast and crew attached to the project, with an international film festival submission plan in place. They are currently running a fundraising campaign and have already reached 50% of their goal in just the first few days! There are a plethora of perks available to donors, including a link to watch the future film and tickets to a virtual watch party. Your contribution will help directly support the careers of more than 30 Canadian artists.
Watch the film's trailer and view the campaign here: https://www.gofundme.com/f/thestepmomstagetoscreen
Lastly, make sure to follow the craic on their Instagram (@stepmomshortfilm) and Facebook pages for all film-related news!