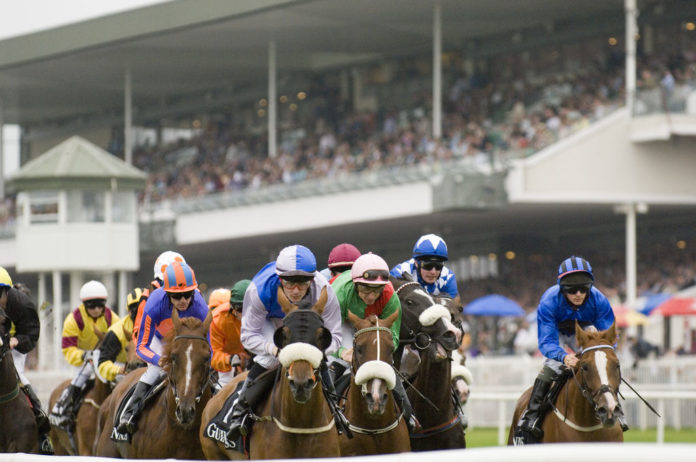 Equine events don't come more exhilarating than the racing, fashion and atmosphere of the Galway Races.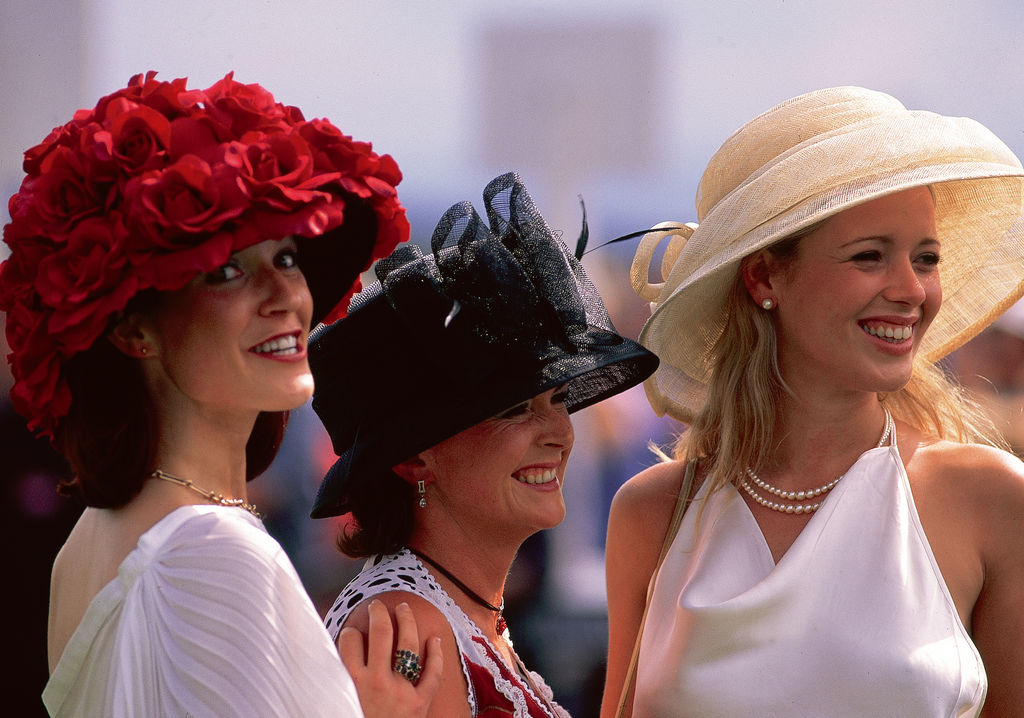 Famed in folklore, poetry and song, the iconic Galway Races Summer Festival is not just a seasonal equestrian event – it's an Irish institution.
With 52 races over seven days, 31ST July-6th August, Ireland's top horseracing event attracts the best horses and biggest crowds, guaranteeing spectacular entertainment.
It will be a joyous, fun-filled seven days with fantastic horseracing, live music and entertainment, stunning fashion, family fun and an electric atmosphere that once felt is never forgotten.
Whether you're a fully-fledged racegoer or joining in the fun of the first time, the Galway Races have something for everyone.
For pure horseracing fans one of the best highlights will be Wednesday – Galway Plate day and the highest profile race.
Thursday will see the finery of the fashionistas coming to the fore. The ever-popular Ladies Day is usually the most colourful day of the week, with Best Dressed Lady and Best Hat prizes up for grabs.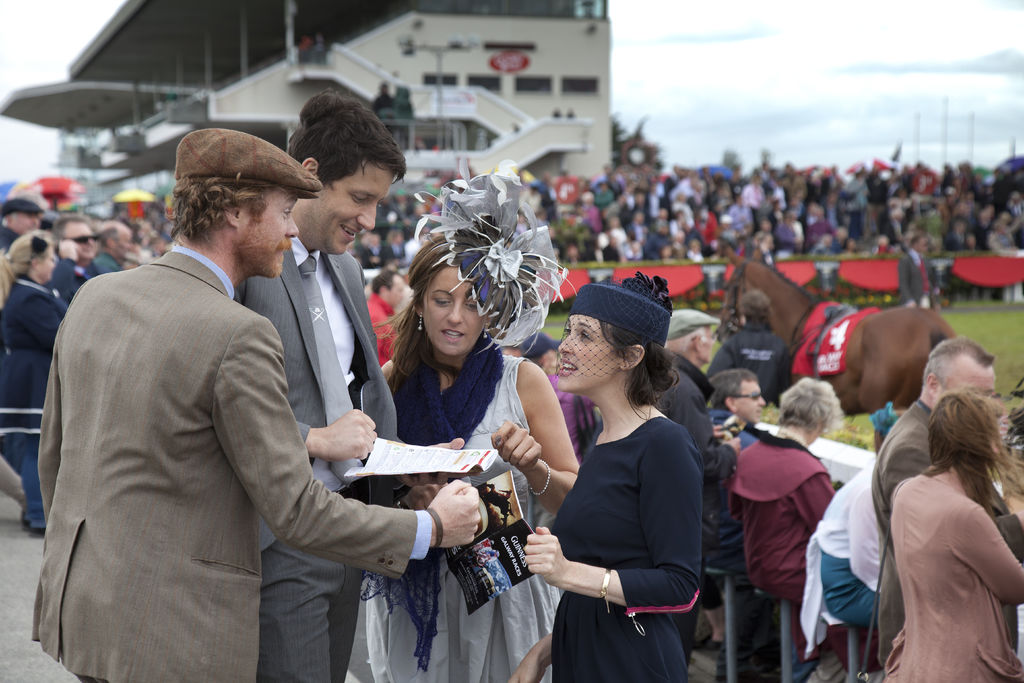 Fashionable racegoers can also put their style to the test with Friday's Fair Lady competition, and the good news is that there is no formal entry procedure. The judges simply wander through the crowds and select several eye-catching finalists.
Family Days feature on the weekend where a Mad Hatters competition means the fun gets greater as the hats get wackier. Expect flowers, balloons, cupcakes and you name it on top of heads.
Children are admitted free of charge on Family Days and there is lots of entertainment, including bouncy castles, slides, face painting and more.
The event brings a buzzing carnival atmosphere not just to the Ballybrit racecourse, but also to the city of Galway on Ireland's Wild Atlantic Way.
Famed for its friendliness, culture, architecture, bohemian feel and nightlife, Galway simply throbs during race week. The pubs, clubs and eateries will be filled to overflowing with chat, laughter and music spilling onto the medieval streets.
Look out – everyone will be a tipster. But if you pick up a lucky tip head for the Latin Quarter afterwards to celebrate. It will be one big street party into the wee small hours.
Source: Ireland.com
www.ireland.com
www.galwayraces.com