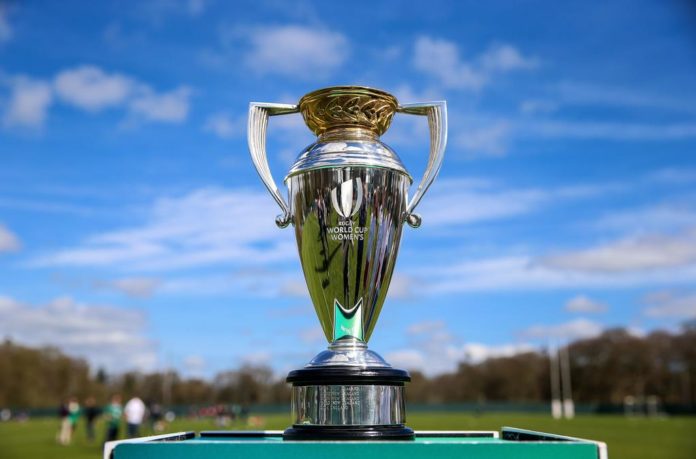 The 8th Women's Rugby World Cup gets underway on 9th August in Dublin.
The boldest hopes and bravest dreams of 12 nations are set to roar in Dublin and Belfast this summer as the island of Ireland hosts the Women's Rugby World Cup 2017.
The biggest prize in the women's game gets underway on 9 August in Dublin with a series of pool matches, before moving to Belfast for the play-offs and final later in the month. The pool games will take place in two venues in University College Dublin (UCD), The UCD Bowl and UCD Billings Park, on August 9, 13 and 17.
The competition will culminate with semi-finals day on 22 August at the Kingspan Stadium in Belfast, followed by the concluding matches on 26 August that will feature the third and fourth-place play-off, one ranking game and the final – all at the same venue, the home of Ulster Rugby.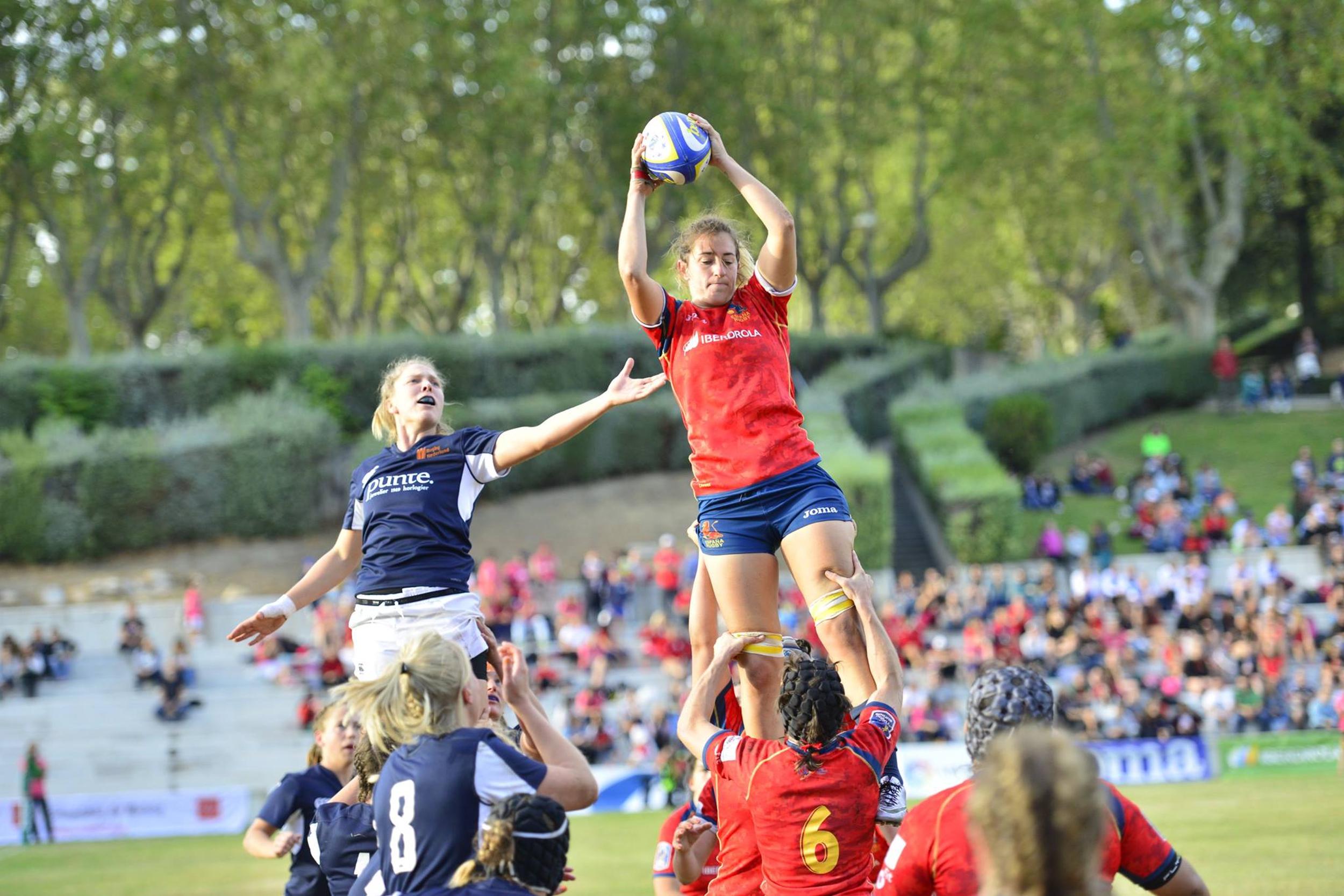 England and New Zealand start as favourites and will be difficult to topple. However, Ireland will be aiming to use the raucous home support to their advantage in their bid to upset the odds.
Expect an army of green jerseys cheering for the host country – and then those fans will join and support all the other teams represented with the warmth and friendliness which Ireland is renowned for.  The atmosphere will be so welcoming, you'll never want to leave.
Dublin traditionally buzzes with excitement when rugby – and its fans – come to town. The pubs, cafés and restaurants fill with rugby chatter and banter. Between games exploring the city will be a joy.
Delve into the city's rich culture and vast literary legacy. Tour the famous Guinness Storehouse or take a day trip out to the city's coastline to discover picturesque towns, secret beaches and breath-taking cliff walks.
In Belfast, just two hours up the road, the atmosphere will be just as electric. The crowd in full flow at the Kingspan Stadium is an amazing experience even if you're not a fully-fledged rugby fan.
The 18,000 seater's outstanding facilities and renowned atmosphere make it one of the best rugby venues in the UK and Ireland.
In and around matches fans can fit in a trip to Titanic Belfast, holder of the title 'World's Leading Tourist Attraction' or a Black Taxi Tour to explore the city's celebrated wall murals.
For an authentic taste of Belfast life, indulge in the fine artisan produce at the historic St George's Market, sit in on a traditional music session or take in the great nightlife around the artsy Cathedral Quarter. Post-match it will be absolutely buzzing.
Source: Ireland.com
www.ireland.com
www.irishrugby.ie/ireland2017
www.rwcwomens.com