For those who crave a little – or make that lots of – renewal and rejuvenation, Ireland's wild stretch of Atlantic coastline is one of the best wellness destinations you could wish for.
Whether you want to meditate on a clifftop, bathe in a forest, take a rainwater shower, join a yoga retreat or relax in a seaweed bath, the Wild Atlantic Way has it all.

The destination's stunning landscapes, delicious healthy local produce, inspiring accommodation and wide range of health and wellness options offer the perfect recipe for escape, restoration and revival.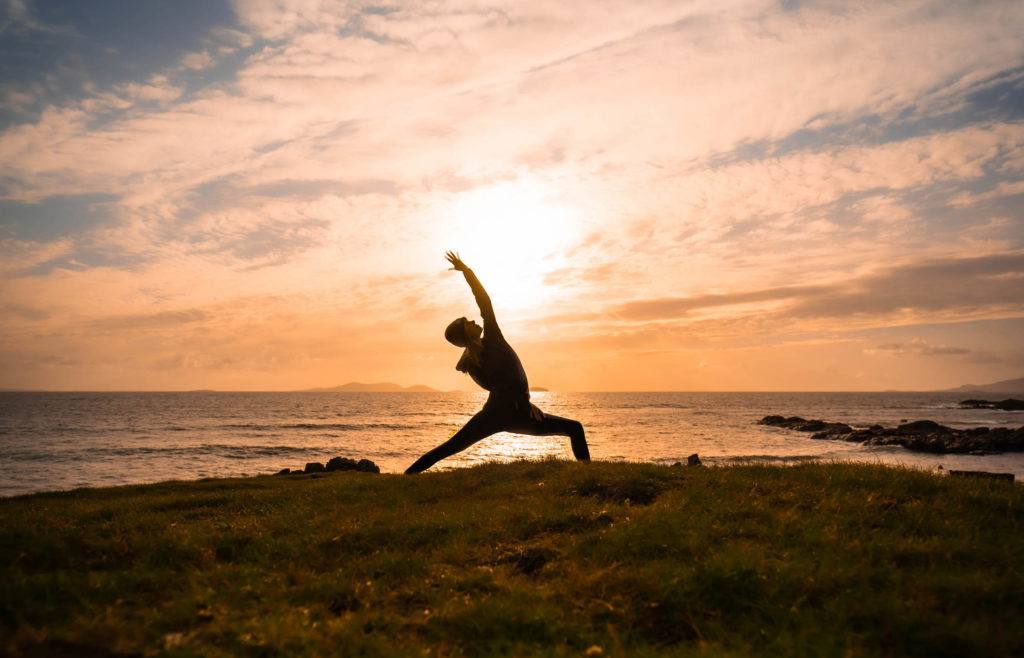 For a yoga holiday that incorporates all the things that will ensure you return home relaxed, the Cliffs of Moher Retreat is the place to be. This purpose-designed yoga venue is set against the backdrop of the Atlantic Ocean, the stunning Cliffs of Moher and the gorgeous countryside of County Clare.

With beautifully appointed bedrooms and reception rooms, a state of the art studio with amazing views and contemporary vegetarian cuisine grown on site in an organic garden, it has all the yoga, food and landscape ingredients to make you feel re-energised.

Elsewhere in County Clare there are plenty of treatments, therapies and experience you can tap into if you prefer to organise your own accommodation. You can chose from the likes of yoga and therapies specialist Burren Wellness Centre, the mindfulness retreats at Ballwillin House Farm and Irish Herbal Roots, which provides days out foraging and herbal medicine-making.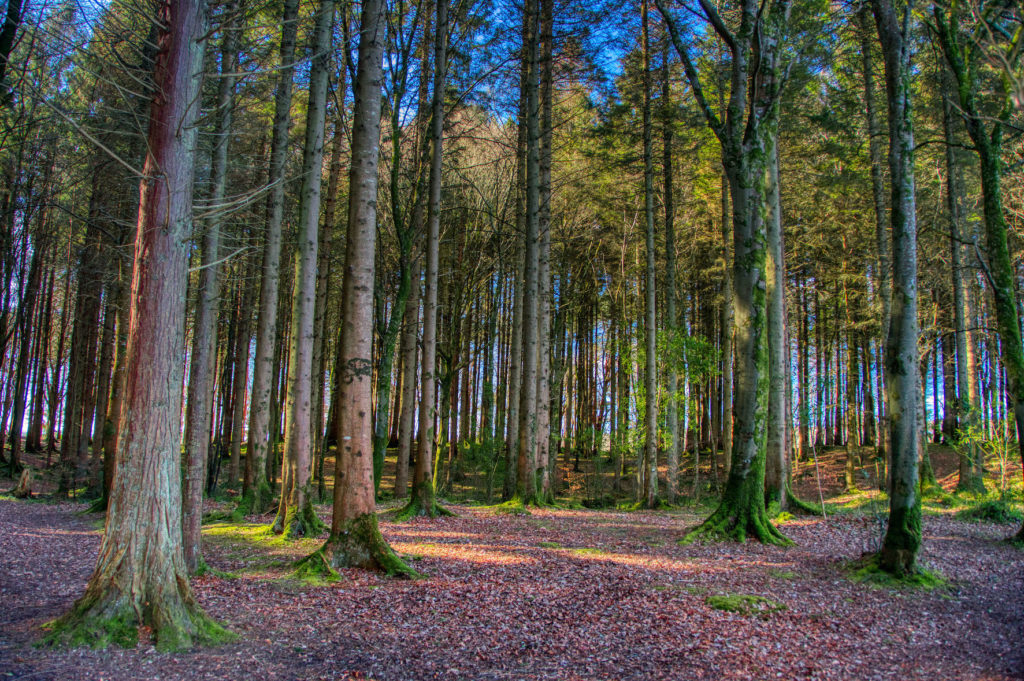 Forest Bathing, West Cork
Further north, in County Sligo, you can discover the centuries-old practice of revitalising seaweed baths in the seaside resort of Strandhill. Patrons at Voya Seaweed Baths enjoy luxury private rooms, each with their own Victorian cast iron bath and steam unit, where you can soak up the hot seawater and steamed seaweed. The heat releases all the seaweed's rich, silky, essential oils so the body feels smooth, buoyant and luxurious.

For those who would like to explore the healing powers of forest bathing, County Cork at the southern end of the Wild Atlantic Way is a good choice. Glengarriff Forest Therapy will take you on a magical wander through serene landscapes and help you experience the forest as never before.

West Cork Forest Bathing also offers nature immersions in local woodland, gardens and the natural environment, all in some of the most scenic locations Cork has to offer. Experiences here can vary from two to six hours in the forest, or also include the likes of afternoon tea, a forest school and nutrition and mindfulness workshops.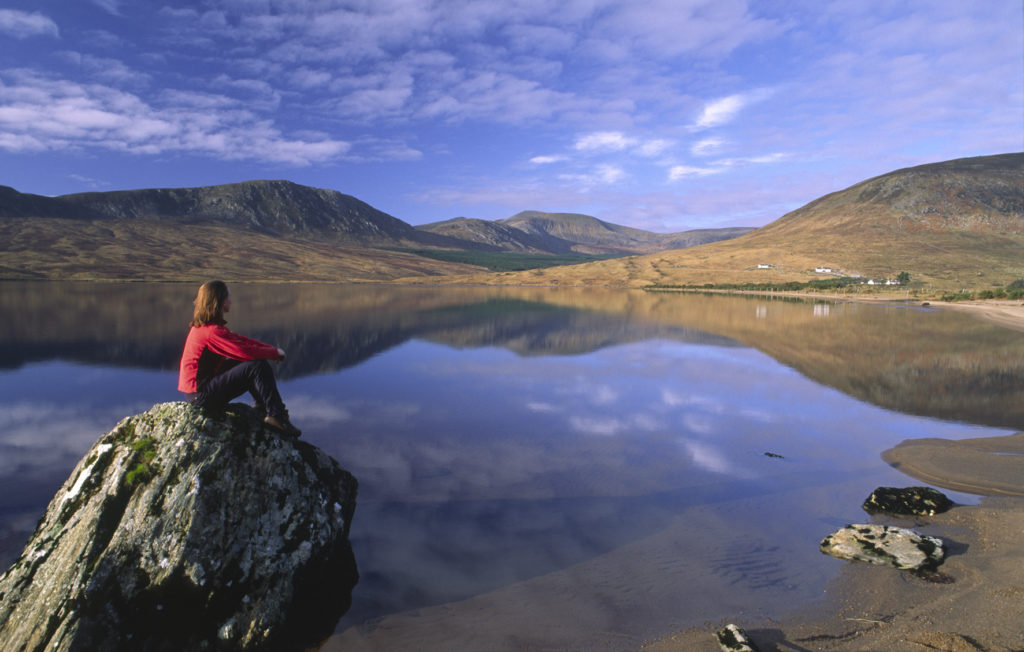 If it is meditation you are after, Dzogchen Beara, a Buddhist meditation centre perched on a clifftop, provides a large slice of tranquillity in the idealistic surroundings of the Beara Peninsula. They say this is one of the most spiritual and healing places you are likely to visit in Ireland. Drop in for a coffee and guided meditation class while passing through the beautiful landscape, or go for one of the mid-week or weekend retreats, which include tasty meals prepared at the onsite café.

Hawaiian healing and yoga, with accommodation, classes and retreats are also available in County Kerry. Located on the Ring of Kerry on the Wild Atlantic Way, Aloha House is a family-run holistic centre and guesthouse providing the ultimate in relaxing and soothing environments.

www.ireland.com