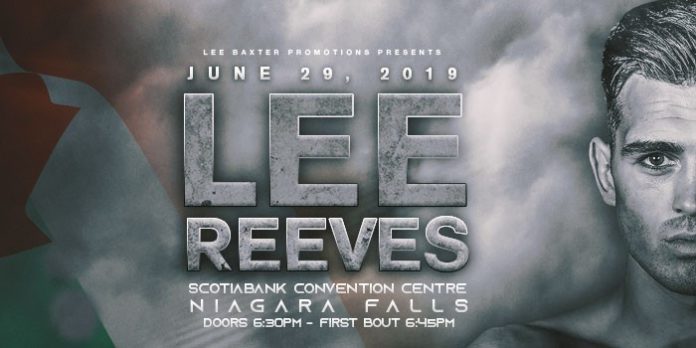 A blue-chip prospect from Limerick, Ireland boasting a perfect pro record and Matinee idol looks, Reeves, 24, is set to cement his place in the pantheon of Irish fighting greats with a showcase fight on June 29th at the Scotiabank Convention Centre in Niagara Falls.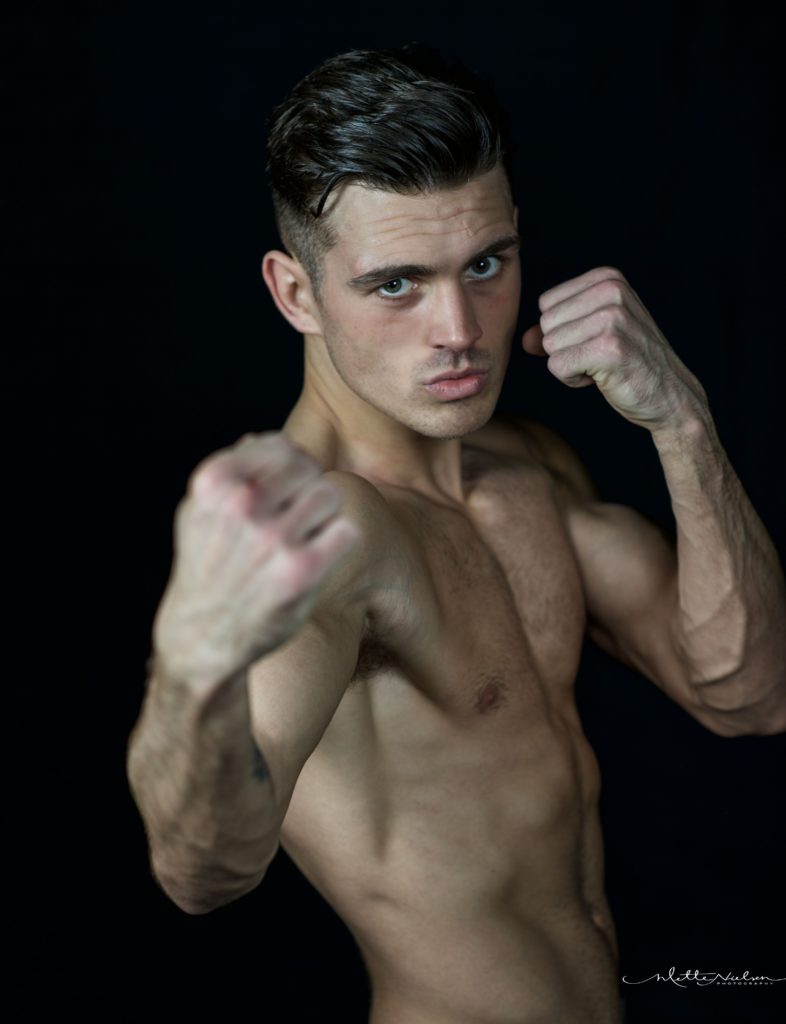 Signing with Toronto-based Lee Baxter Promotions—a surging entity responsible for establishing a strong Canadian presence on the international scene—Reeves has skyrocketed to an impressive 4-0 pro record.
Recalling his first experience in Toronto, the Irish import was understandably impressed. "The architecture—I swear I had pulled all the muscles in my neck that first trip. I'd never seen buildings so high! Back home, 'tall' is three, four stories—you can imagine the wonder a kid from Limerick has seeing these skyscrapers."
"The city, the community, the people—they've been so gracious and quick to embrace me as one of their own. I fight proudly for the Irish and the Canadian people—and I'm excited to showcase my skills to the world on June 29th."
With wins at the Danforth Music Hall, Coca Cola Coliseum and the fabled Madison Square Garden, Reeves is looking to capitalize on the momentum of his flourishing pro career. With the fight broadcast on CHCH, with access to 6.5 million homes in Canada—this blue-chip prospect is sure to see his stock continue to soar.
For Lee Reeves, superstar status is one solid round away.