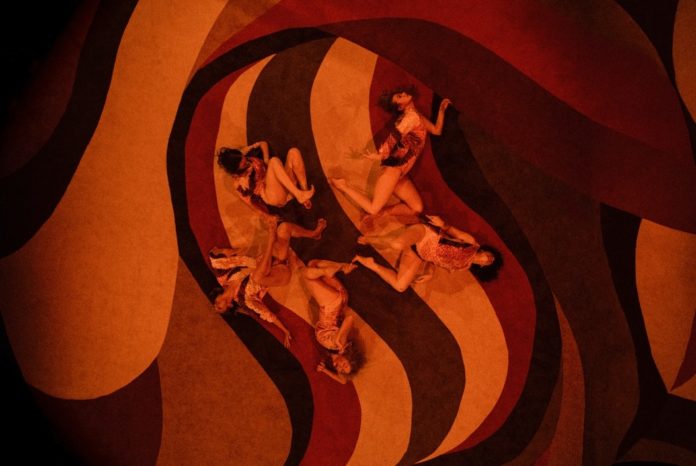 Tourism Ireland warmly welcomed the Belfast International Arts Festival in Toronto to a group of select consumer and trade media during a media luncheon on June 14th, 2019 in downtown Toronto. The festival is an annual contemporary arts event with "ideas of international appeal and stature". The programme of events is the 57th edition and the city's longest running international arts festival.
An eclectic fusion of world-class theatre, dance, classical and roots music, visual, film and digital arts and literature accompanied by outreach and education events, the festival takes place every October in venues and locations across Belfast, Northern Ireland.  
Artistic Director & Chief Executive, Richard Wakely, said "I'm delighted to share a preview of the wonderful cultural offering that BIAF is bringing to Belfast. The festival prides itself on showcasing an ever-broadening range of perspectives and experiences, sparking conversations, and enriching lives. We're looking forward to welcoming Canadian visitors to a great autumn of world-class festival events."
Dana Welch, Manager, Tourism Ireland, Canada, said: "We look forward to working with the Belfast International Arts Festival and to promote this festival to Canadians. With 1 in 4 Canadians travellers visiting Northern Ireland as part of their island of Ireland vacation, this is a wonderful opportunity for those seeking a unique artistic experience in addition to experiencing all that Northern Ireland has to offer."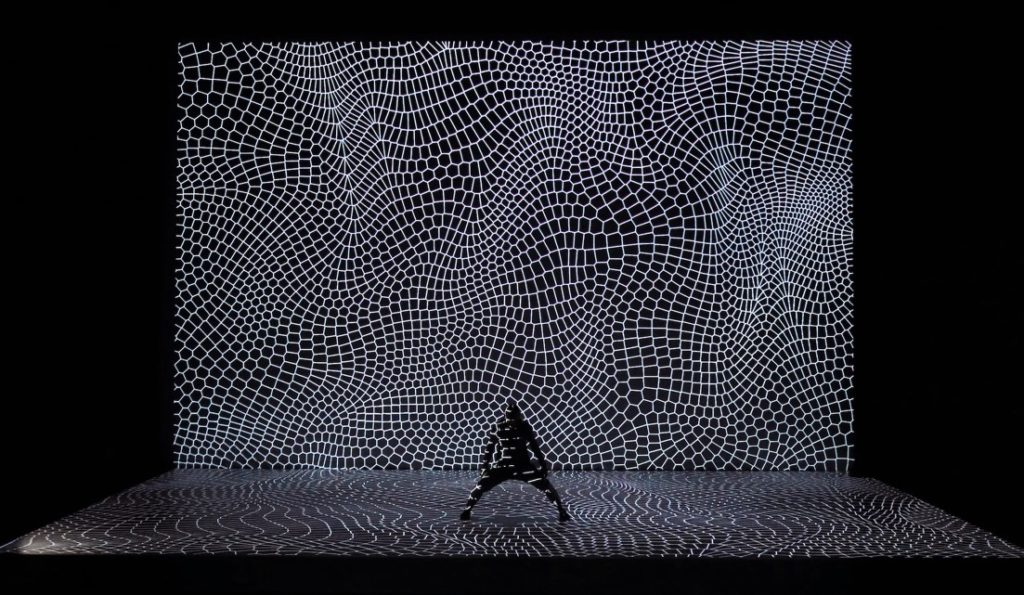 Median – Hiroaki Umeda (Japan)
Median mixes dance, hypnotic sounds and stunning digital visuals into one unforgettable piece. Pushing the limits of experimentation, the Japanese choreographer draws inspiration from microscopic elements invisible to the naked eye. Umeda is recognised as one of the leading figures of the Japanese avant-garde art scene. Opening show at BIAF19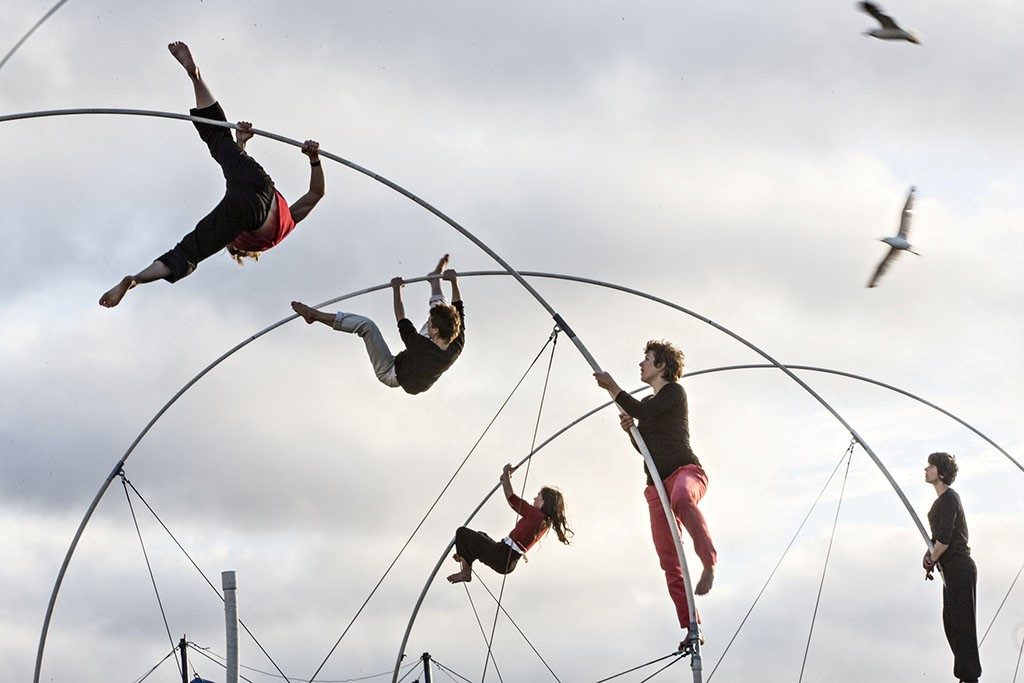 La Spire – Chloé Moglia/Rhizome (France)
Breath-taking aerial acrobatics on an impressive steel spiral sculpture. The all-female cast combine raw strength, poetry and vulnerability, accompanied by a live musician and special sound machines to create a suspense-filled dreamlike journey into human fragility and power.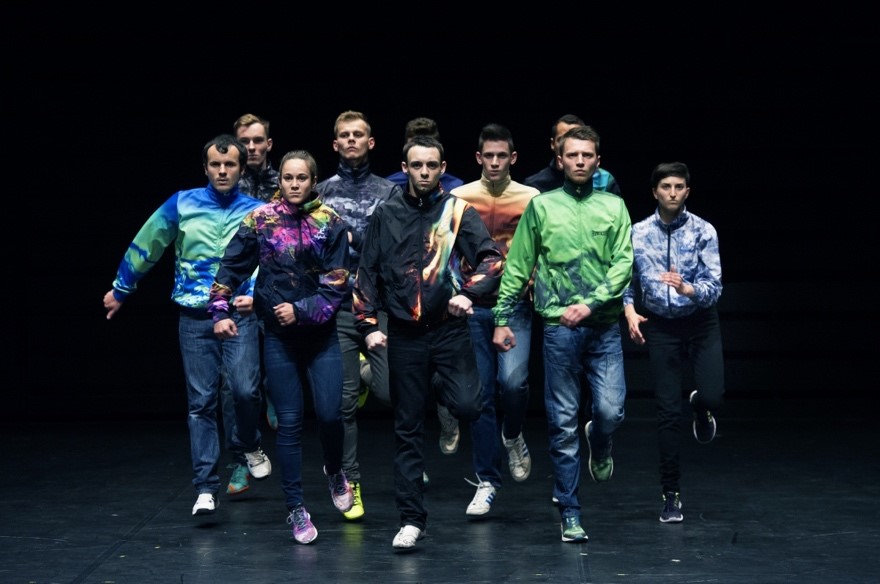 To Da Bone – (LA)HORDE (France)
In a world in which daily life is increasingly being lived online, this production takes a closer look at a youth subculture called Jumpstyle, whose members share solo routines online, often leading to virtual as well as real-life jumpstyle battles. The cast of 11 jumpers from around Europe promise an intense and electrifying performance.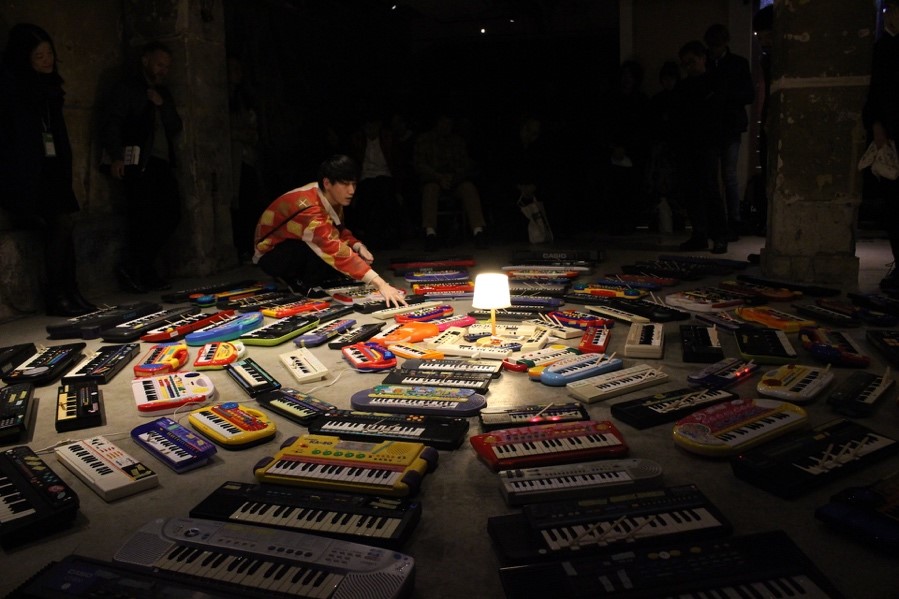 100 Keyboards – ASUNA (Japan)
Sound artist ASUNA takes 100 battery-powered, analogue keyboards and uses them to manipulate sound waves to create an intriguing and fascinating ambient wash of overlapping notes and sonic textures that envelop the audience from every direction.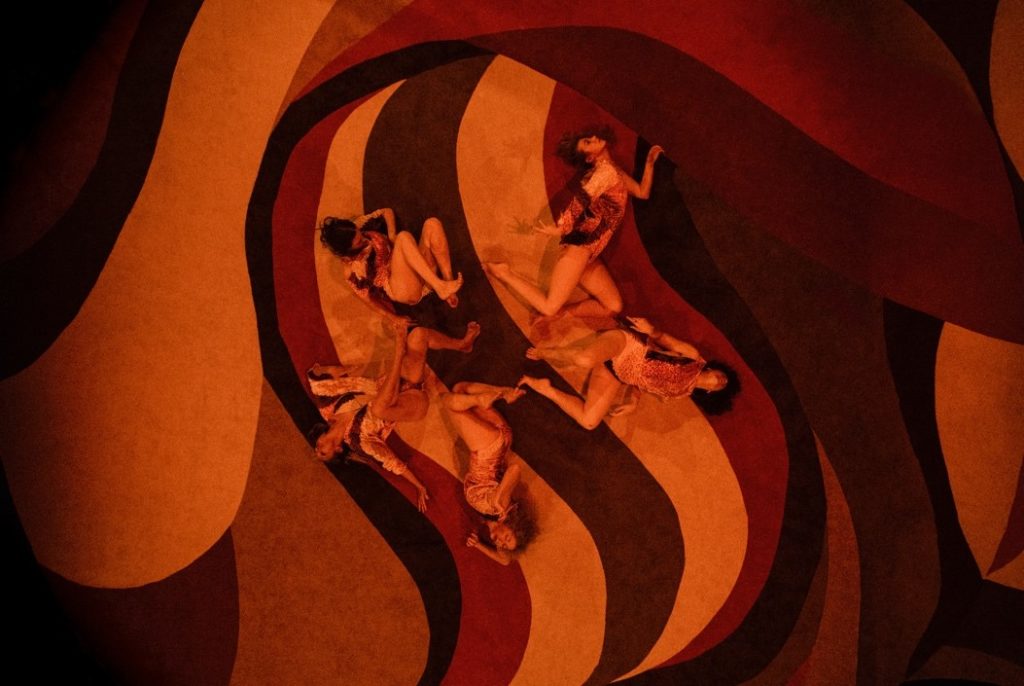 Lady Magma – Oona Doherty & Prime Cut Productions (Northern Ireland)
A celebration of female strength, creeping out of a 1970's burnt orange aesthetic, performed by a stunning ensemble of international contemporary female dancers exploring the different facets of femininity. Lady Magma has the possibility to be shocking, pleasurable and above all needed, in light of the historical oppression of women and sexuality across the island of Ireland and indeed internationally.
Closing show at BIAF19
Full program details will be available online in August 2019: https://belfastinternationalartsfestival.com/