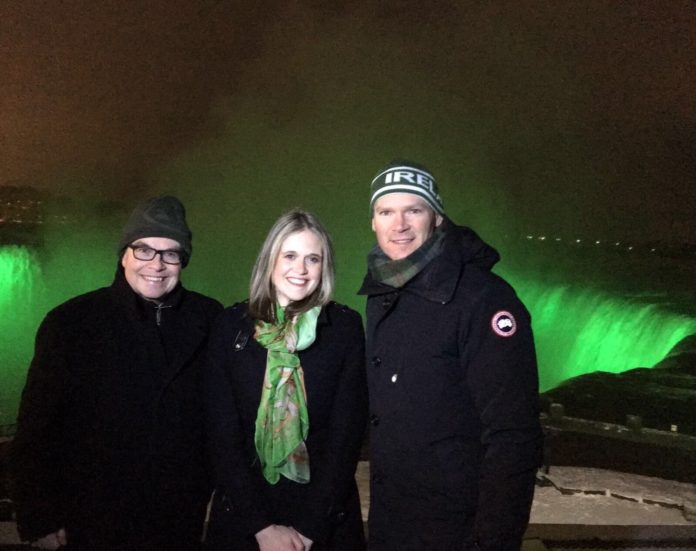 Minister Coveney & Ambassador Kelly visited Niagara Falls with Tourism Ireland's Canadian Country Manager Dana Welsh on the weekend.
Minister Simon Coveney flicks the switch so to speak… as Niagara Falls prepare for St Patrick's Day this Friday.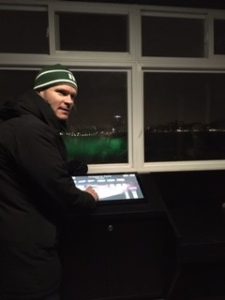 Housing minister Simon Coveney is in Canada at the moment as part of the 'Promote Ireland' programme around St Patrick's Day.
Image Source: Tourism Ireland/Twitter