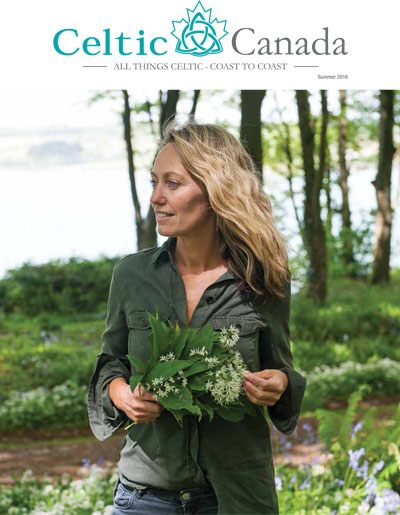 Listed below are the standard landlord document requirements that are needed when applying for accommodation.
Agreement To Lease: (lease )
This will be put together as an offer by a real estate agent if working with one, or if not the landlord themselves will have their own version and they will put it together. If this is the case be sure to have a good read through the lease before you sign anything!!
Letter of employment:
– Full time employment
– When you commenced employment – Salary
Deposit cheque:
First & last months rent
Tennant/content insurance:
Plenty of insurance providers or your bank can provide this insurance. It can normally be around $200 to $300 for the year and it's good to shop around a few providers.
New To Toronto
Being new to Toronto can have its difficulties when trying to secure accommodation. Listed above are the standard document criteria most landlords will require, but being new to Canada some of these important documents cannot be provided, yet!!
Most importantly a Credit Report & Letter of Employment
Being new to Canada you do not have any credit history so you are unable to provide a credit report. Also the majority of people arriving to Toronto may not yet have employment arranged so that paperwork cannot be provided until employment is arranged.
If you do have employment organized before you get to Toronto have your employer put an employment letter together for you so you can hit the ground running.
Before moving to Toronto it could be beneficial to put together a bunch of documents that may better your situation and help you secure accommodation faster.
Consider bringing with you:
– Irish credit report
– Irish (previous) letter of employment with a character reference
– Bank statement showing you have funds to live on for a few months in the off chance you don't secure immediate employment.
Providing Irish paperwork is a good idea and may better your chances of securing accommodation but from a landlords perspective they want security.
Guarantor
Getting a Canadian resident to sign as guarantor for you. This essentially means your guarantor has to step in if there is any issues with payment of rent, damage to the property etc. Your guarantor will have to provide a Canadian credit report and they will also have to sign the lease.
Additional Rent
The landlord is not allowed to ask for additional rent. The landlord is only allowed to ask for the last months rent as a deposit and that deposit can only be applied to the last months rent. So essentially when providing a deposit cheque, that cheque will be for the first and last months rent. In the absence of a credit report and employment letter a potential tenant may offer to provide additional months rent up front.
Other documents which could be provided if necessary to better your situation
These documents are not typically necessary but if considering providing them they can give the landlord a good idea of a persons background and what a landlord can potentially expect.
– Educational certificates (you will probably be providing them when
applying for jobs) – Record of your Irish police check (should have copy from visa application)
– Recent pay stubs from your Irish employment
Everybody's situation is different!!
What new arrivals tend to do is either book a hostel or Airbnb for a few weeks, or stay with a friend or a relation that is already living here for a few weeks. This allows them to get set up with work putting themselves in a better position to find more permanent accommodation.
If arriving on your own looking for a room share is also a good way of securing accommodation faster.
Toronto is full of amazing neighbourhoods and it can be difficult to choose where to live. Budget is a big factor to consider but I would suggest to try and live within walking distance of transit, subway or streetcar!!!
Good Luck!!
Websites for Accommodation:
Facebook Group / Irish & New In Toronto
Other Information resources:
Guide to the Residential Tenancies Act
Any questions, you can contact me at:
rodonovan@bosleyrealestate.com