The 29th Annual Cork Association of Ontario Dinner Dance was held on October 13th at St. Bonaventure's Hall in Toronto.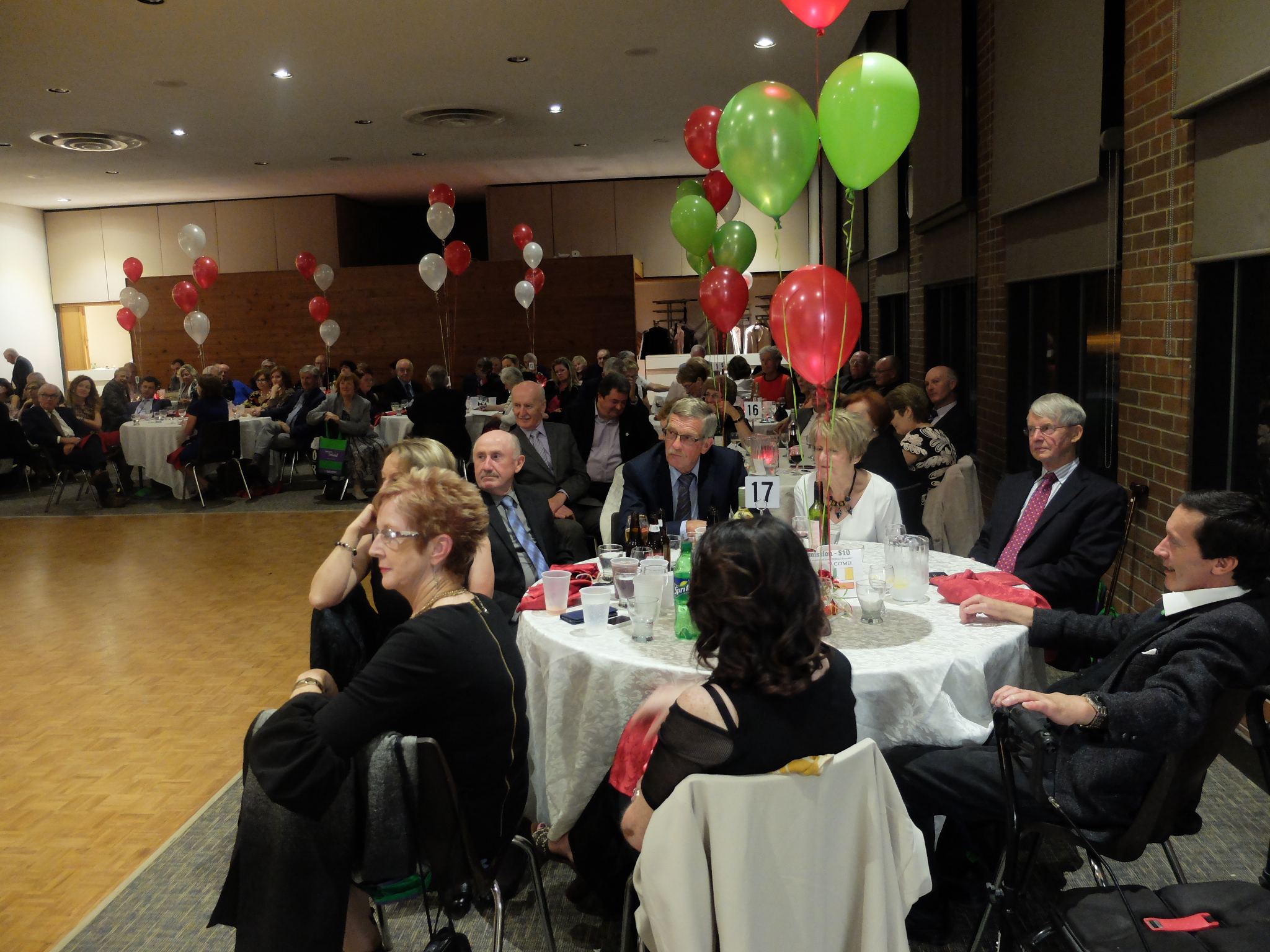 The event was another very enjoyable evening, with guests representing people from the many counties of Ireland who now live in the greater Toronto area.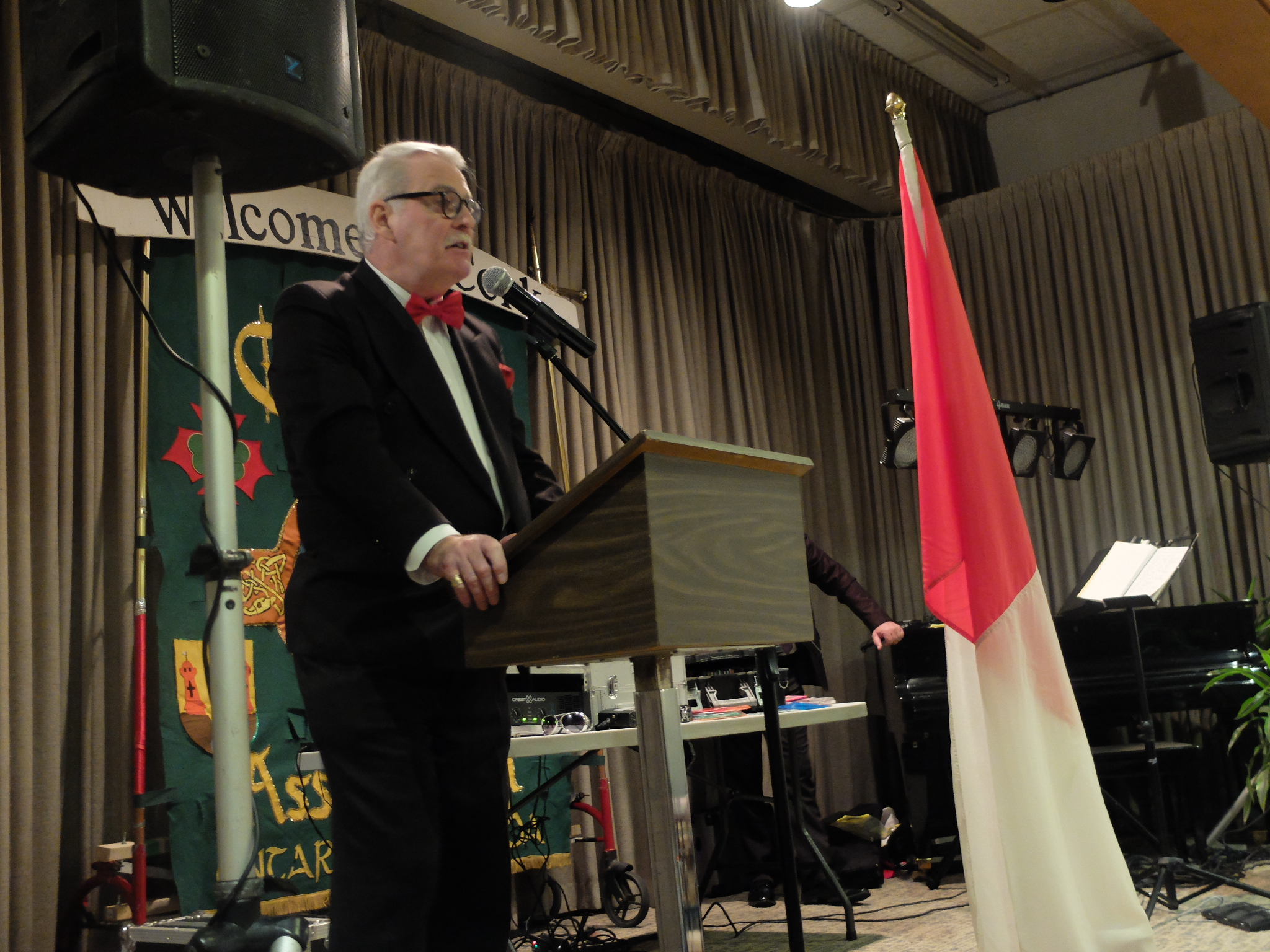 The attendees were welcomed by Association President John Cawley, who thanked all for coming and said that we were looking forward to a special 30th anniversary event in 2019.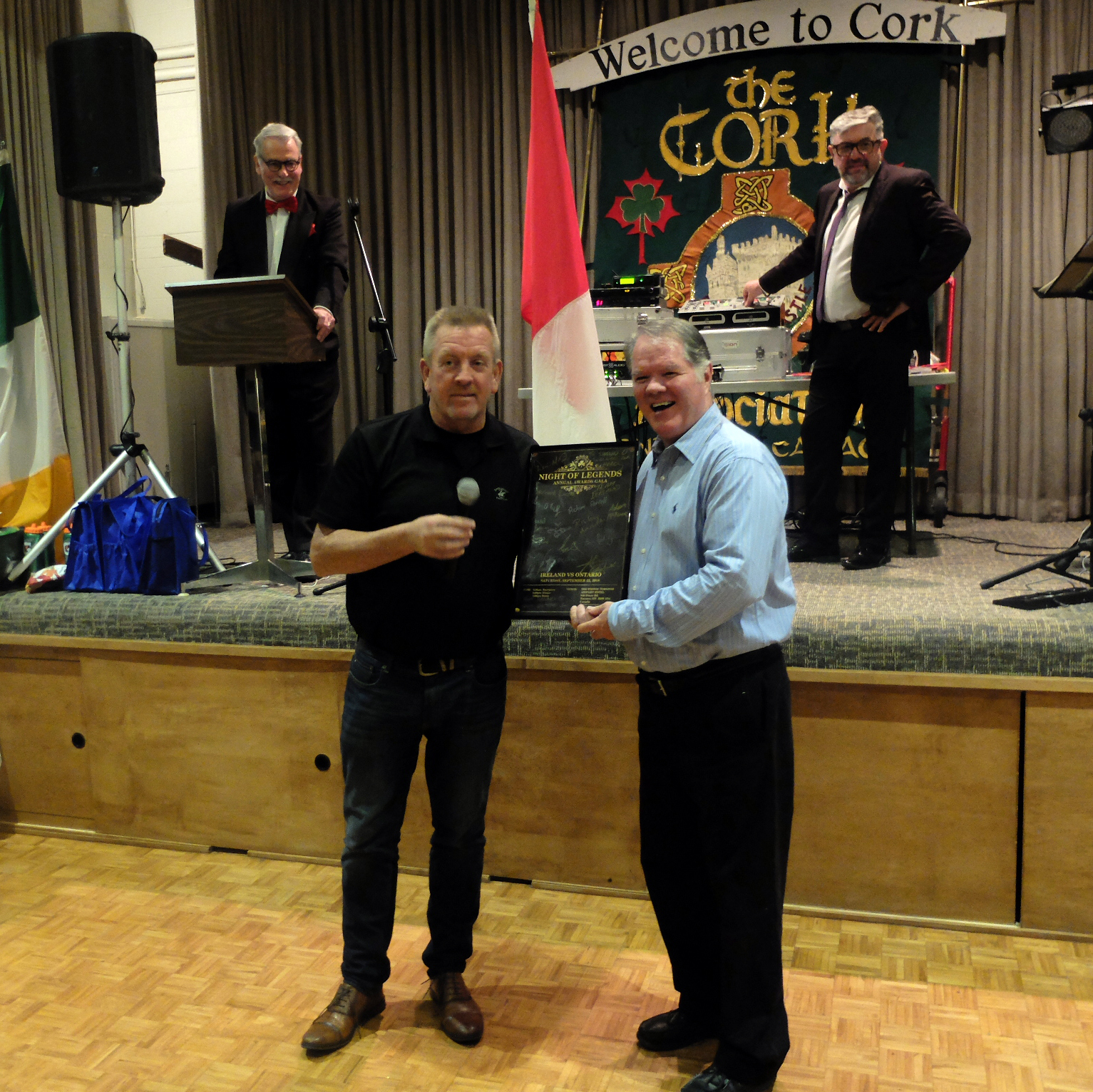 Canadian Boxing Legend Sean O'Sullivan was in attendance, accompanied by Boxing Ontario's Alan Louthe. Sean has strong Cork roots, as his father Michael emigrated to Toronto from Bantry, County Cork. He was World Amateur Champion in 1981, a year when he also was named Canadian Athlete of the Year. In 1984, Sean won the Silver medal at the Los Angeles Olympic games, and many felt that he should have been awarded the gold. Alan presented Sean with a special plaque from a group of young boxers from Ireland who had been delighted to meet Sean in Toronto some weeks earlier.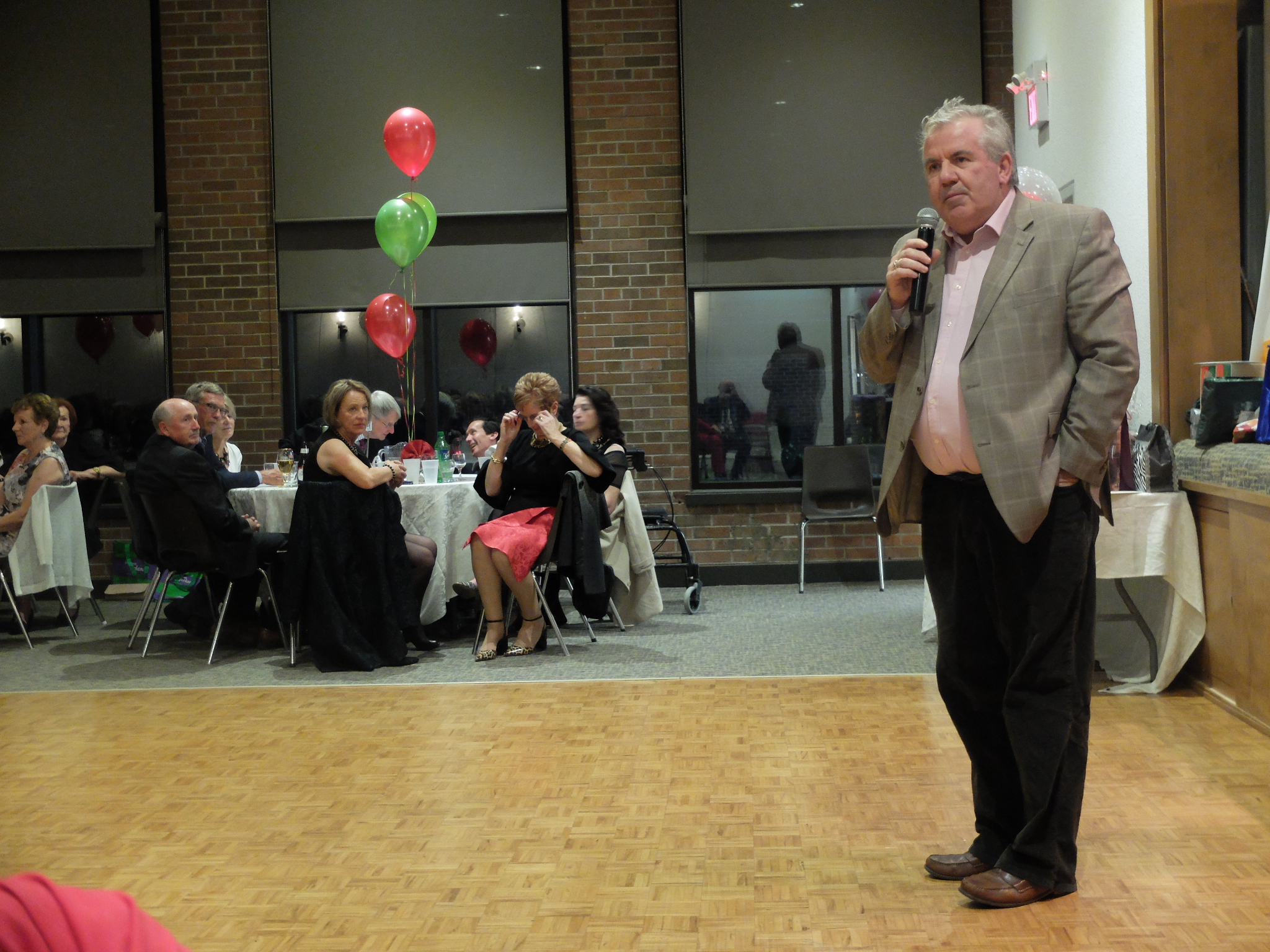 Also in attendance was Shaun Ruddy, Chair of the St. Patrick's Day Society of Toronto. Shaun spoke on how the parade was going from strength to strength and looked forward to Cork's participation in the Parade on March 10, 2019. He urges everyone to check out the Parade website at  https://stpatrickstoronto.com/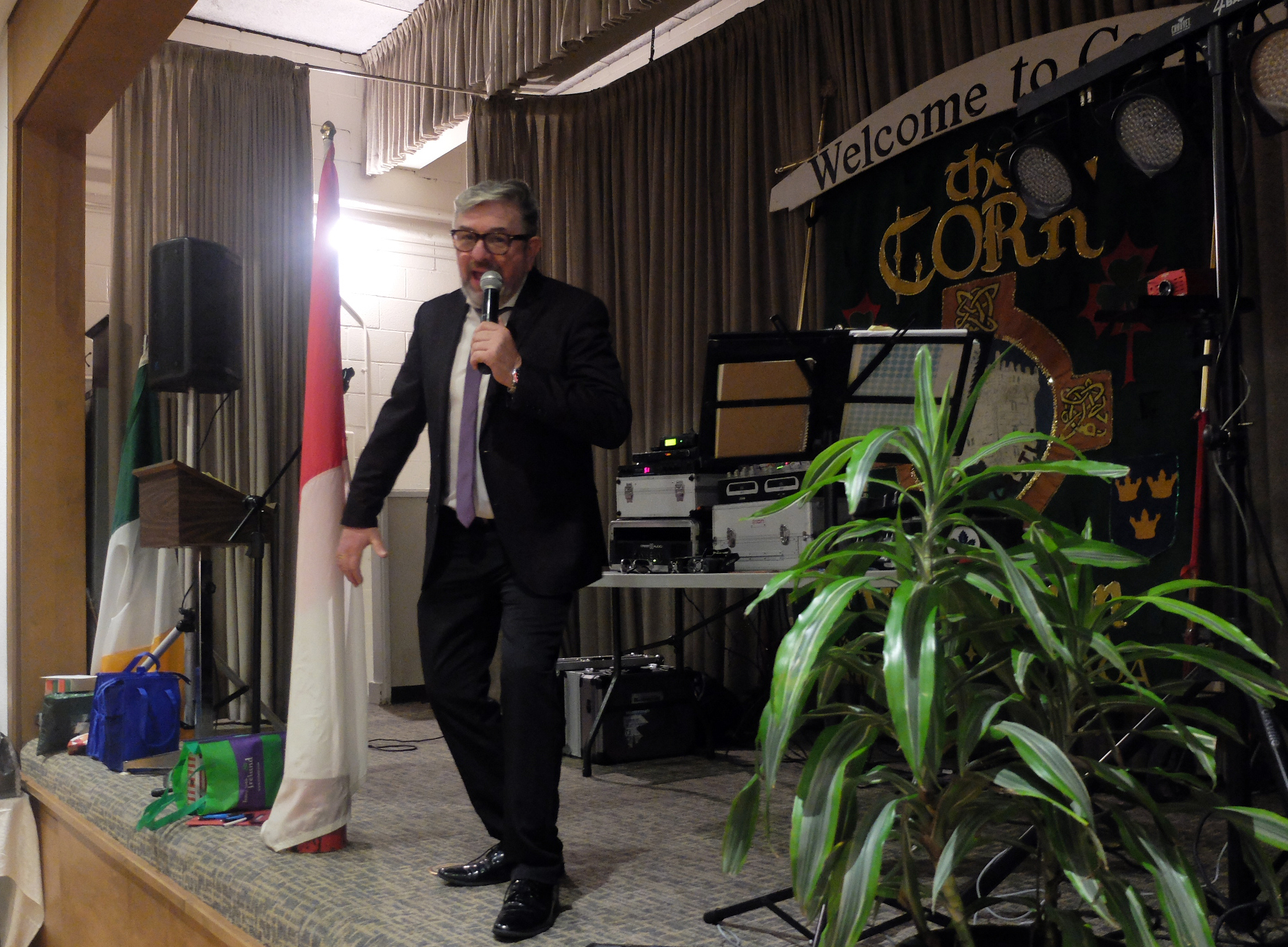 As usual, Hugo Straney was MC for the night and had the crowds dancing the night away. Another Cork local, Barry Mulcahy provided some songs for the crowd.
The Cork Association has its own Facebook page at https://www.facebook.com/groups/corkassociation/  – check us out and ask to join to be kept abreast on all things Cork.