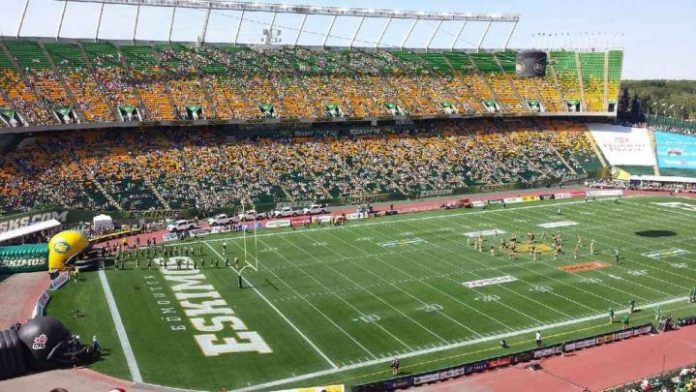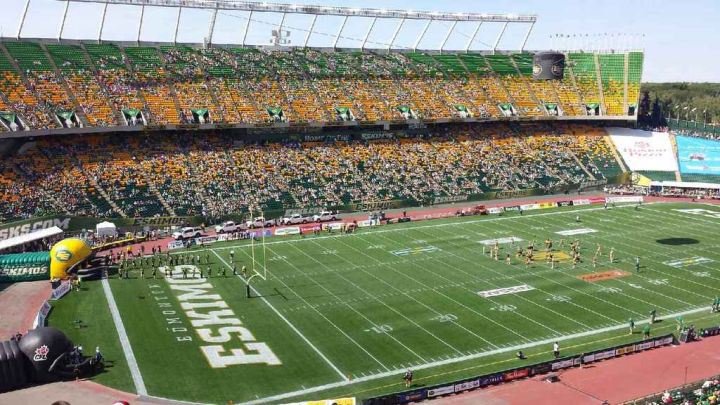 Despite everything mentioned above regarding other sports, Canada is still best known for hockey, and The Bell Centre – home of the Montreal Canadiens – is the best place to see it. Citing it for having "simply the best hockey atmosphere," Sporting News ranked it as the best stadium environment in the NHL, which is saying something given the enthusiasm of serious hockey crowds. It's just an incredible place to see hockey played at a high level.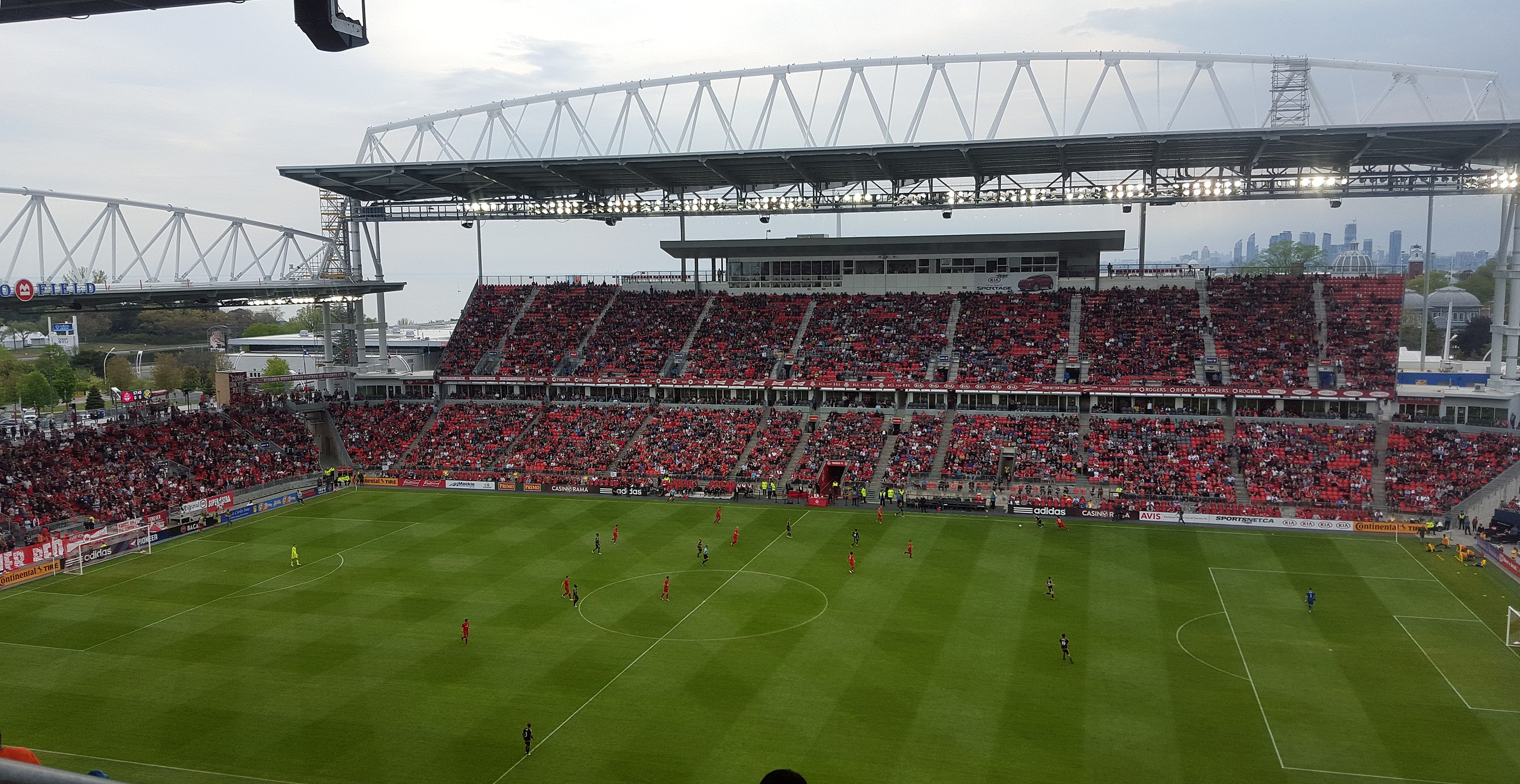 BMO Field – Toronto
Somewhat quietly, the MLS has become a major sporting league. The U.S. and Canada are slowly but surely coming around to soccer, and the fact that they're jointly hosting the 2026 World Cup with Mexico certainly won't hurt. Within the growing buzz for soccer in the U.S., Toronto FC – which has played at BMO Field for over a decade – packs a punch. The team has one of the better followings in the MLS, and BMO Field is a great place to watch soccer (as well as football if you want to go see the Argonauts, who use the same field).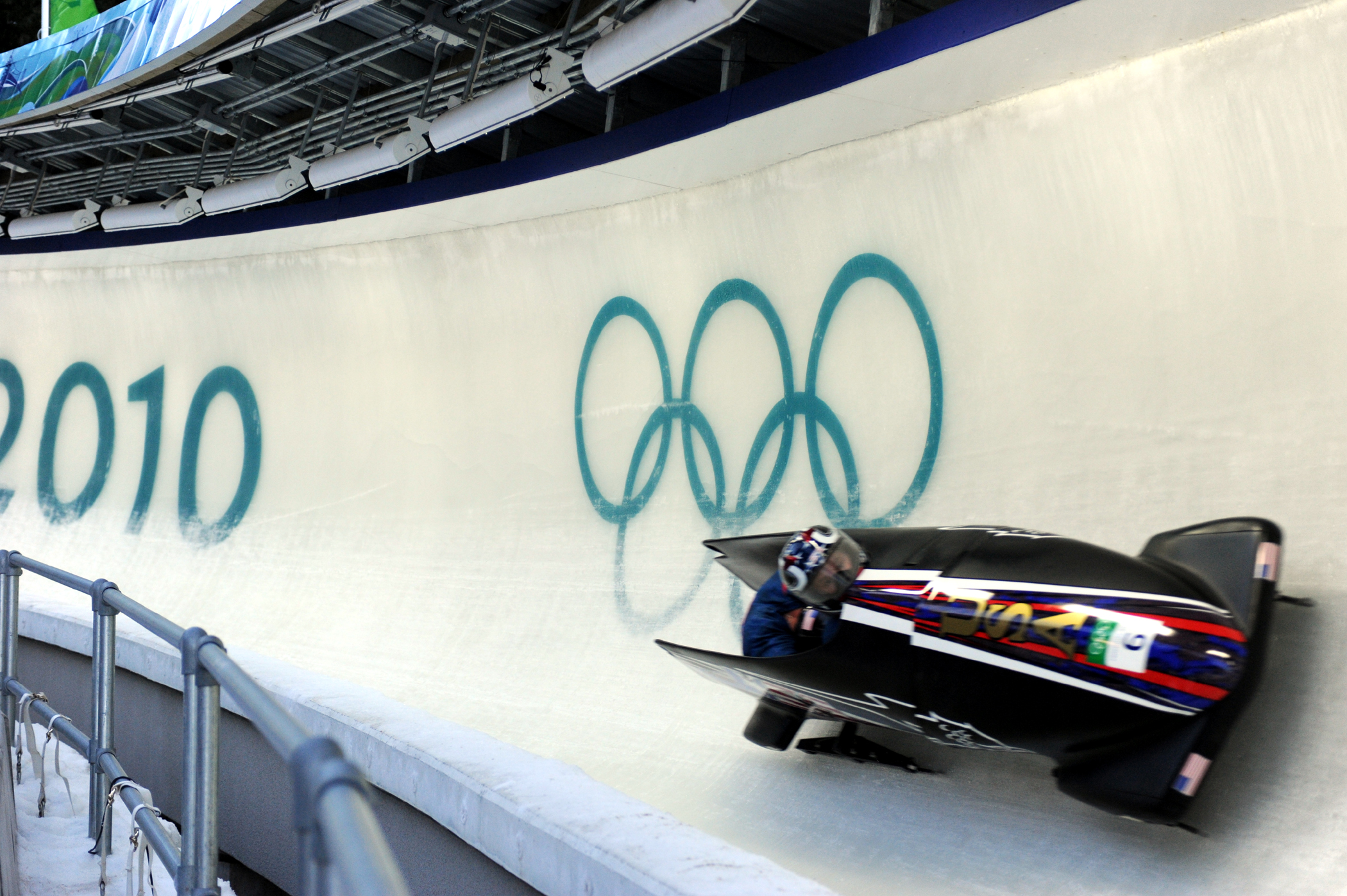 Whistler Sliding Centre – Whistler
This is a venue for bobsledding and luge, which more or less makes it a different kind of stadium right off the bat. It was built in preparation for the 2010 Winter Olympics, and is still active today, offering a rare and enjoyable opportunity to take in these sports in person and at at the professional level.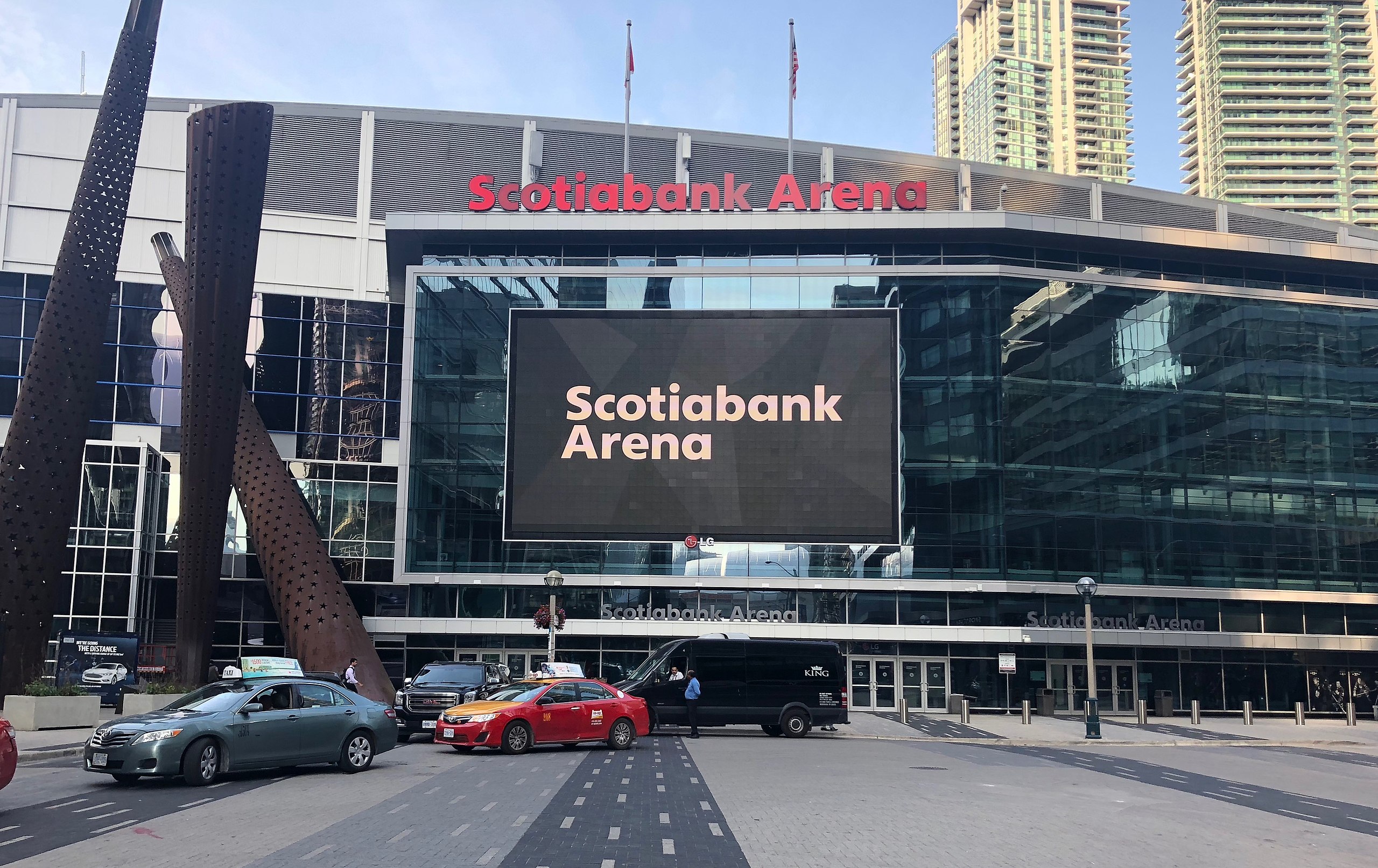 Scotiabank Arena – Toronto
You can take in hockey here as well thanks to the Maple Leafs, but interestingly the main draw at this point may be the Raptors – an NBA franchise in the midst of an impressive run of success. Currently, betting sites providing the latest outlooks for sports and events are pegging the Raptors as one of the better teams in the NBA for the upcoming season, and the Raptors recently obtained a legitimate star in Kawhi Leonard. This means the stadium should continue to be a lot of fun, and one of the best places in the world to see professional basketball.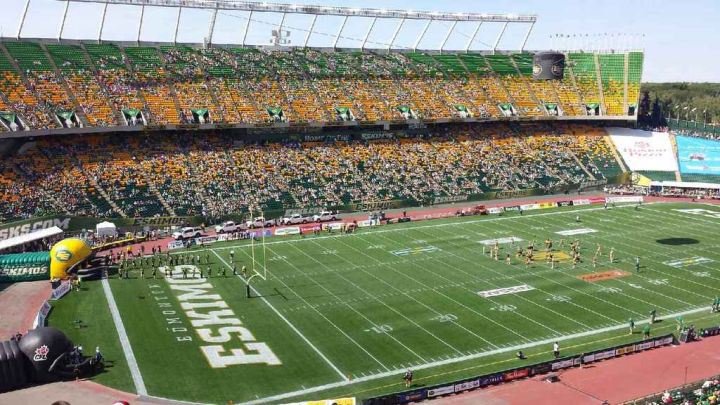 Commonwealth Stadium – Edmonton
This is a pretty open-air stadium, and the largest of its kind in the country. While it hosts a number of different sports, it's arguably the best place to see CFL action in person. The Edmonton Eskimos call Commonwealth Stadium home, and as many as 56,000 fans may take in a game at a time.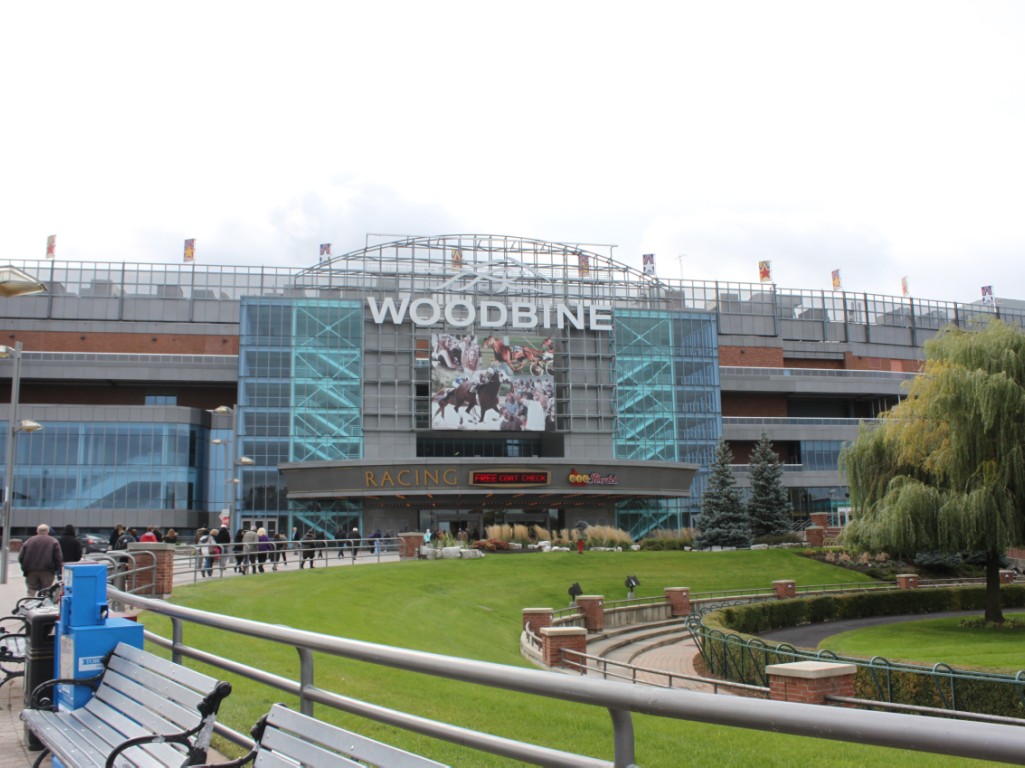 Woodbine Racetrack – Toronto
Woodbine Racetrack in Toronto is the location for the Queen's Plate, which is arguably the most iconic horseback racing event in Canada. It's the first race of the Canadian Triple Crown, and one that always draws an enthusiastic crowd. While there are other races held at Woodbine, this event alone makes it a noteworthy sporting venue, and definitely a place to consider checking out if you're in Canada during the Queen's Plate.