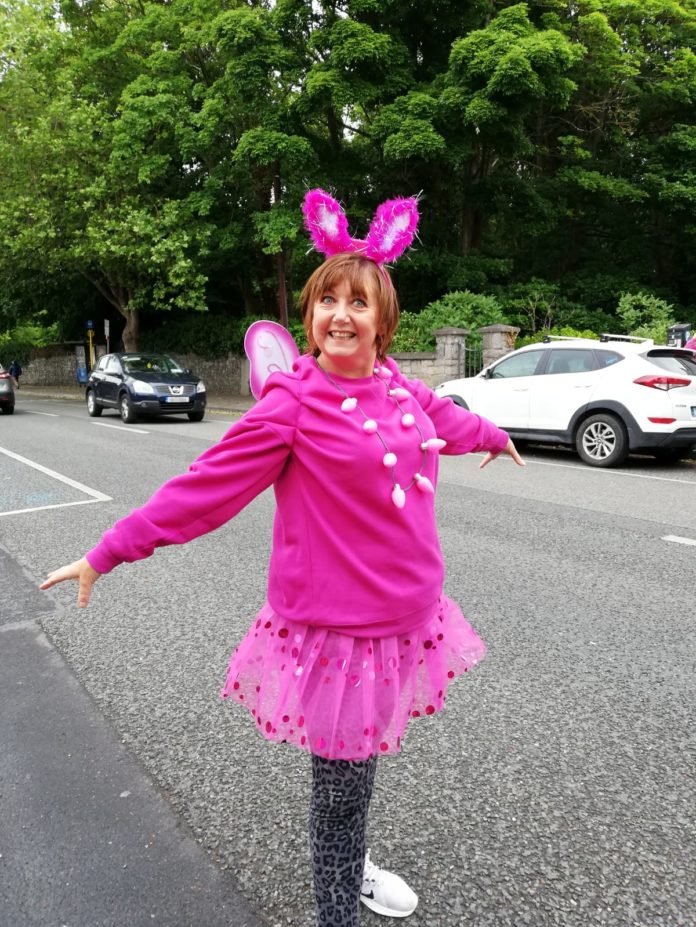 Una Doyle took part in her 1st Strip and Dip in June 2019 having gone through breast cancer in 2018. " I was inspired by Dee Fetherstone who started the dip in 2013 having gone through cancer herself and wanted to do something fun for charity and give something back." What started out with about 50 women on a secluded cove in Co Wicklow, Ireland soon mushroomed and in 2018 they achieved a world record for the largest skinny dip when 2505 women stripped off and ventured into the Irish Sea. Many of the women who take part are cancer survivors,  like Una, while others are friends, family and supporters. It is a very humbling and emotional yet euphoric day, when women of all shapes and sizes, ages, with their cancer battle scars, strip and brave the freezing Irish waters.
"I was lucky enough to then be accepted into the Sea of Change choir last year which is made up of over 50 women who are dippers and indeed cancers survivors and supporters.  They had taken part in Ireland's Got Talent just before I joined and reached the final. The choir along with over 400 dippers released a charity song with Ollie Cole for this years "virtual dip" called The Path That Chooses You."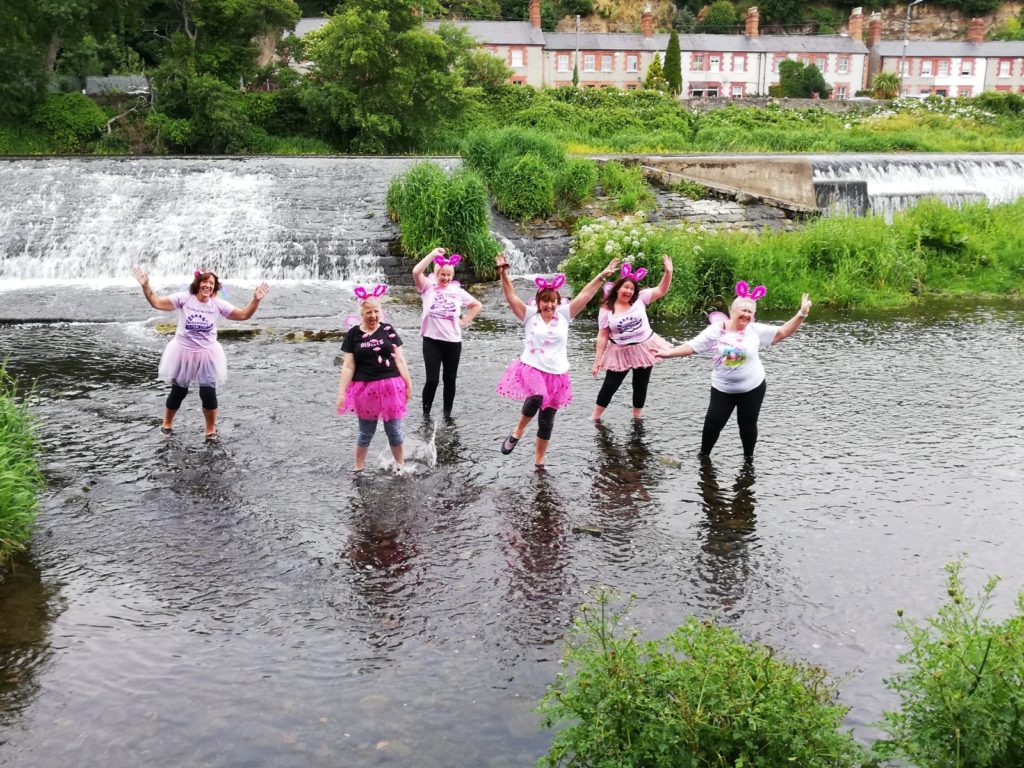 This year, because Covid-19 put a halt to their annual gathering, Dee became creative and came up with the virtual dip. As long as the women taking part got wet in some shape or form they could register and take part no matter where the were in Ireland or indeed abroad. Girls like Una took to their bathtubs, showers, paddling pools, lakes, rivers and seasides, and WOW they achieved another Guinness world record feat yesterday by uploading individual pictures in the space of an hour. 
To date they have raised in excess of €830,000 and yesterday alone has raised over €84,000. The money raised goes to Aoibheann's Pink Tie a national children's cancer charity. Donations are still open through the following link www.idonate.ie/virtualdip.  "Once you have dipped you are hooked!" Says Una.. so join in next year!!