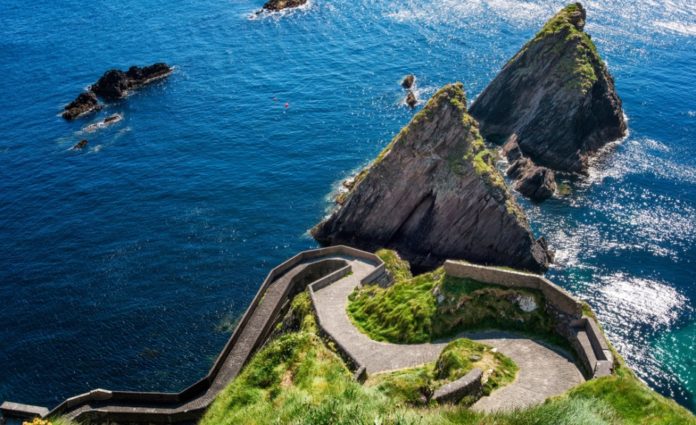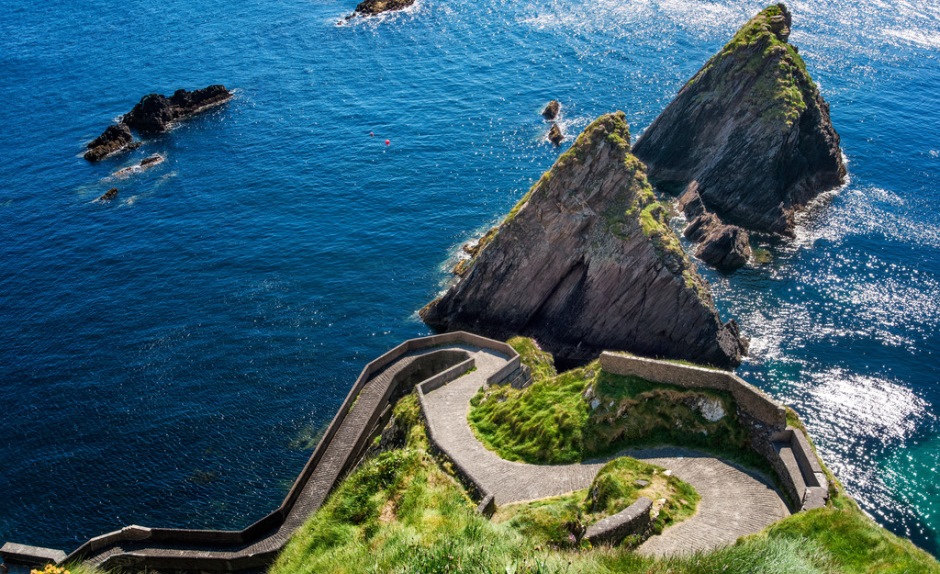 Tourism Ireland welcomes growth of +6.7% in overseas visitors for January-June 2018
Commenting on figures published today by the CSO for overseas arrivals for January to June 2018, Niall Gibbons, CEO of Tourism Ireland, said: "Today's figures from the CSO confirm that overseas visitor numbers increased by +6.7% during the January-June period, 307,000 additional overseas arrivals when compared with the first six months of 2017. And, while it is encouraging that this was the best ever month of June for Irish tourism, with more than 1 million arrivals, there has been a slowdown in the rate of growth in June (+3.4%).
"Particularly welcome in today's CSO figures is the continued strong performance from North America, with an increase of +10.7%. A number of factors are working in our favour, including more airline seats than ever before, from more gateways across the US and Canada. We've also seen excellent results from Mainland Europe, up +10.2% on January-June last year, with particularly strong performances from Germany (+21.2%) and Italy (+14%). Tourism Ireland has prioritised North America and Mainland Europe, as markets which offer a strong return on investment, in terms of holiday visitors and expenditure.
"While we welcome the fact that arrivals from Britain are up +2.3%, it's too early to say if this represents a turnaround in the long-term trend. We're very conscious that British visitor numbers are still down more than -4% on the first six months of 2016. The impact of Brexit on outbound travel from Britain, therefore, remains a concern.
"Visitor numbers from Australia and Developing Markets for the first half of 2018 are up slightly (+1.1%). We look forward to seeing the impact of new long-haul flights on Irish tourism this summer – including the new Hainan Airlines flight from Beijing and the Cathay Pacific flight from Hong Kong, which both kicked off in June.
"We are determined to ensure that tourism growth continues. Our aim is to grow overseas tourism revenue in 2018 to €6 billion, for the island of Ireland."