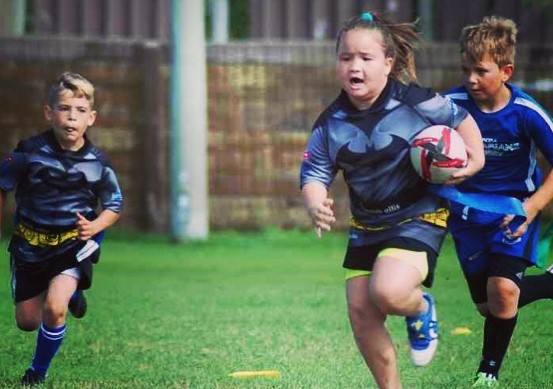 The Mississauga Blues Rugby Club was created by a group of rugby enthusiasts in 2008. The club consists of over 200 members and offers twelve different teams ranging from under 8 co-ed youth flag rugby to competitive senior men and women's teams.
The number one priority as a Rugby Club is to the health and safety of all Club's athletes. You will find an Athletic Therapist present at the side lines at every training session and match game ready to assess and aid a player should the need arise. They also have adapted training to ensure you are remaining safe during the Covid-19 pandemic and successfully ran non-contact training programs in 2020.
The Mississauga Blues Rugby Club, is a club dedicated to the participation of sports in a community which is why they offer the lowest registration fees in the GTHA.
Whether you have never played rugby or are a seasoned veteran they are always looking for new members. Why not Try Rugby Days in the spring for those interested to give it a go!!
Check out website or follow on social media for information:
www.bluesrugby.ca
Twitter: @BluesRFC
Facebook: @BluesRFC
Instagram: @MississaugaBluesRFC
—