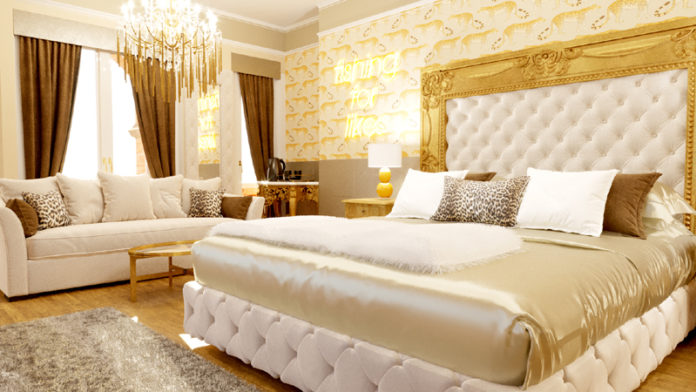 The life and legacy of Belfast's most famous sporting son is to be celebrated in a luxurious new city-centre hotel.
The 60-roomed George Best Hotel, a redevelopment of one of the city's oldest buildings, will celebrate the life of the iconic footballers' career.
Much adored at home and still regarded around the world as one of the greatest and most talented players in the history of football, George Best was known for his unique gift and outstanding ability with the ball.
During his unforgettable days at Manchester United and his electrifying performances for Northern Ireland he radiated an unrivalled talent and a charisma that captivated hearts around the world.
The self-guided George Best Trail already celebrates the football legend's humble beginnings in east Belfast, also the birthplace of Van Morrison, while the George Best Belfast City Airport also bears his name.
Now guests in the new boutique luxury hotel, set to open in late November 2018, can expect to enjoy breathtaking interiors and stylish furnishings.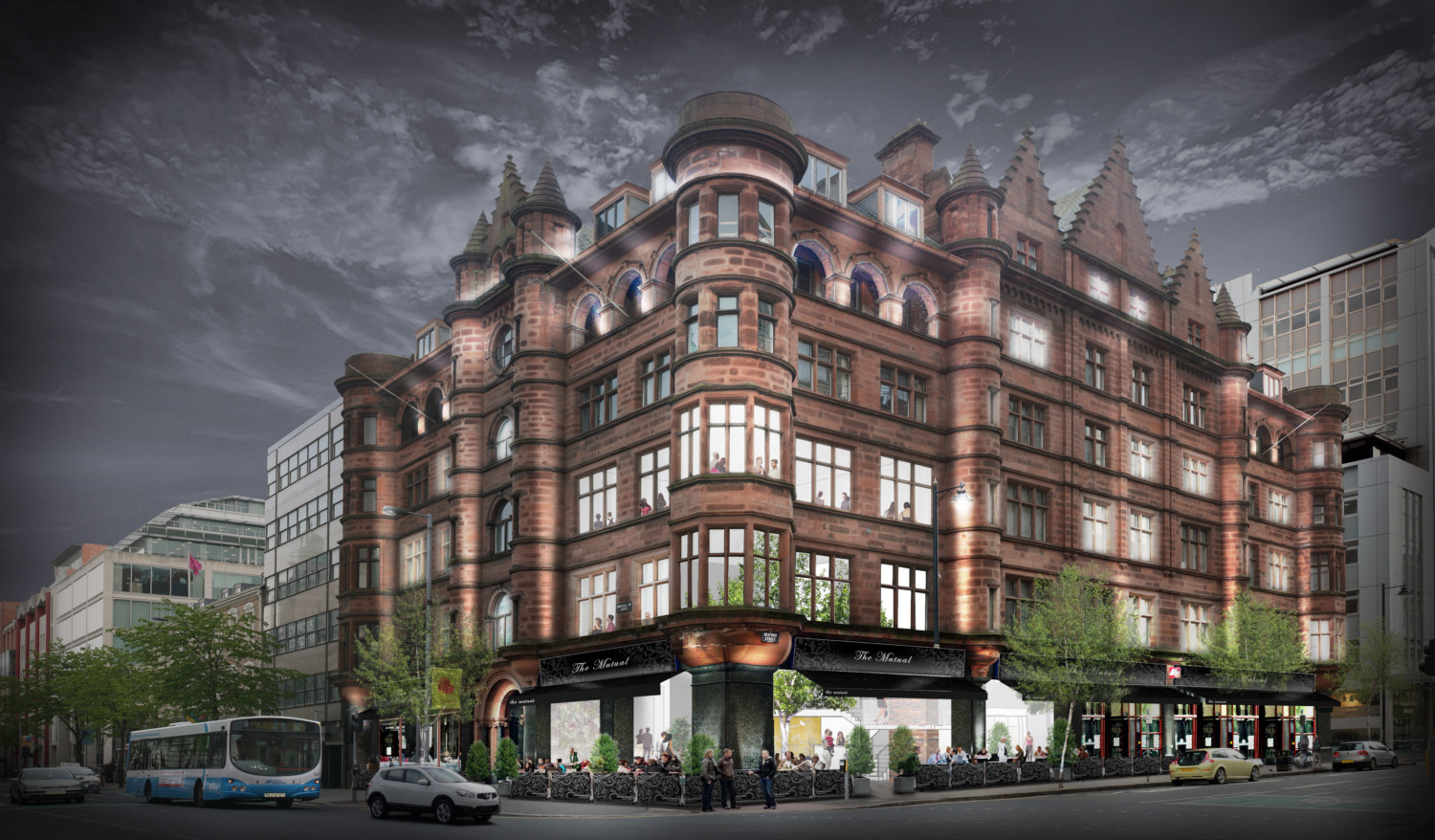 It will feature opulent interiors, premium onsite amenities and a lavish bar and restaurant, alongside exclusive memorabilia.
An extensive museum will showcase fascinating George Best memorabilia donated by his family. Its items include replica European Cups, a silver Northern Ireland cap, paintings of George and a shirt signed by many of the mourners who attended his funeral.
On the roof of the hotel, a life-size statue of the flamboyant footballer will look down on the square below.
The hotel will be opening in stages with the restaurant and bar serving guests from late November 2018 and the hotel suites taking bookings now from December 2018 onwards.
Although dedicated to 'George, the Belfast Boy', the hotel won't just be for football enthusiasts. With every room being completely different to the next, it will offer something for everyone.
Belfast has it all. With the beautiful Causeway Coast, it was named the best place in the world to visit in 2018 by Lonely Planet.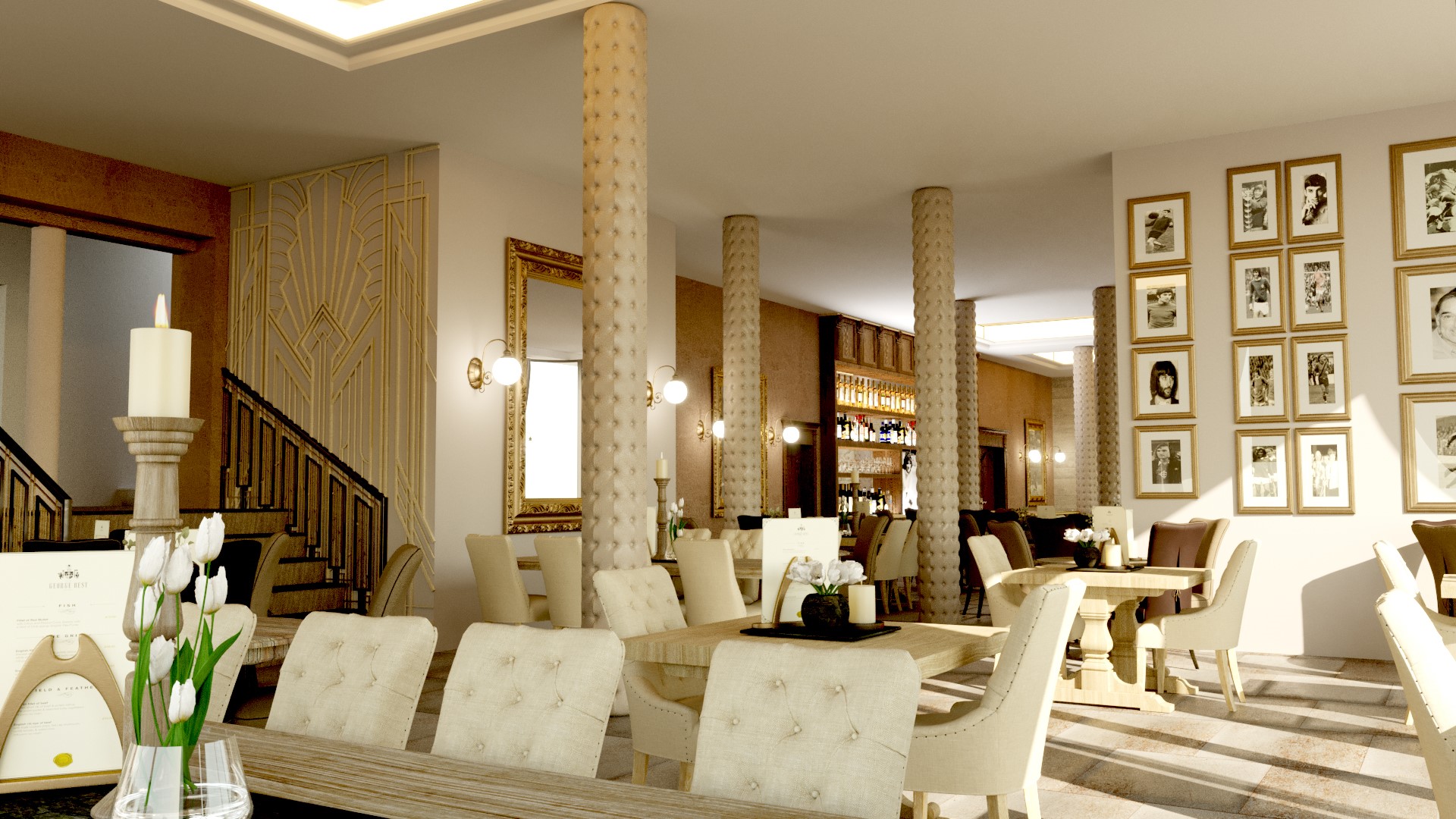 A friendly, compact city with fine food and a wide variety of museums and entertainment, expect a warm welcome, a great sense of humour, and an enthralling history including the impressive must-see Titanic Belfast, recently voted the World's Leading Tourist Attraction.