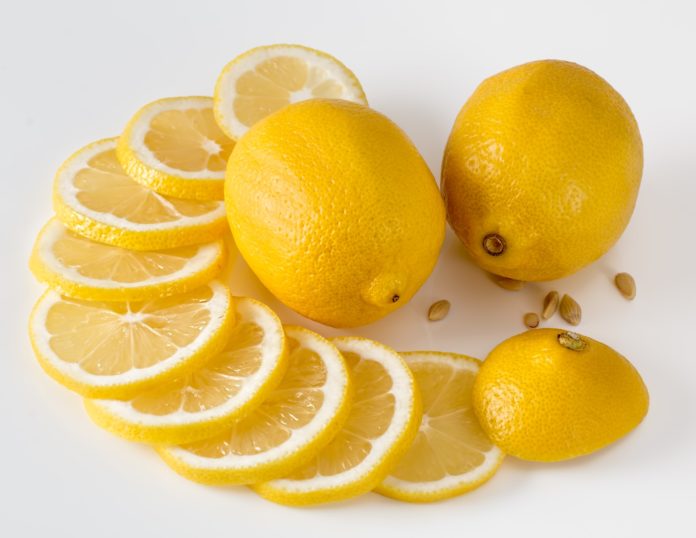 Ingredients: – Serves 8
4 unwaxed lemons
250g caster sugar
6 free-range eggs
200g ground almonds
50g chickpea flour
1 tsp baking powder
1 tbsp poppy seeds
The Drizzle
4 tbsp lemon juice
115g caster sugar
Method:
Put two of the lemons in a pot of water and bring to the boil, then simmer for an hour until completely soft.
Drain and leave to cool, then cut the lemons in half and remove the pips.
In a mixing bowl, beat the sugar and eggs well together.
Purée the halved lemons with a hand blender in a measuring jug and add to the egg mixture along with the zest and juice of the remaining lemons.
Now carefully fold in the almonds, chickpea flour, baking powder and poppy seeds.
Place into a prepared cake tin and bake at 170ºC for 1 hour and 10 minutes.
The Drizzle
Simply mix both ingredients, prick the top of the cake with a skewer and drizzle the lemon juice mixture over. Leave to cool.
Chef's note
"Want that lovely drizzle a bit thicker? Just add more icing until you get your desired consistency."